The time has come for corporate legal departments overseeing large litigation portfolios or facing frequent inquiries and investigations to move beyond the limitations of case-by-case matter management.
In the age of big data and process automation, a siloed approach to serial litigation is a huge missed opportunity. When departments analyze data from multiple matters over time, significant patterns and trends that were once invisible suddenly become clear. The insights that emerge can inform a range of decisions and strategies that enable smarter litigation, more accurate forecasting and budgeting, and more efficient distribution of resources across legal workflows.
For example, data analysis suggests that the most important custodians in certain types of litigation, or in matters focused on certain products or business units, often overlap from one case to another. Some organizations have turned to proactive collection of data from "hot" custodians for specific categories of litigation or investigation so they can act more quickly and decisively as new matters emerge.
To read the full article, visit BloombergLaw.com.
Article on Bloomberg Law
---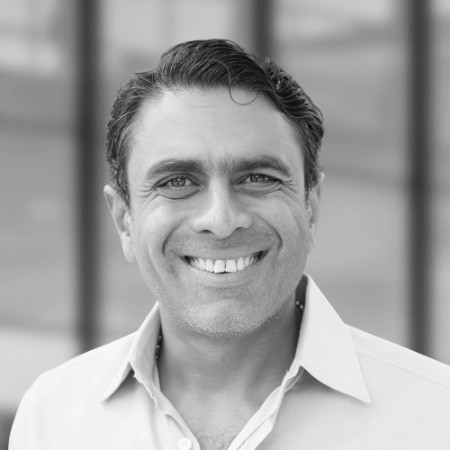 Haresh Bhungalia is the chief executive officer of Casepoint—a global company with more than 400 employees today. Since his appointment as CEO in 2012 when the company was called Legal Discovery, Bhungalia has been instrumental in the rapid growth of Casepoint and its reputation for customer satisfaction. You can connect with him on LinkedIn.