DATA PRIVACY & COMPLIANCE
Stronger Compliance. Faster Response.
Our powerful, time-saving technology will help you respond faster to the increasing volume of data breaches, CCPA and GDPR data subject access requests (DSARs), and FOIA requests.
Request Demo
PRESS RELEASE
West Virginia Office of Technology Awards Contract to Casepoint to Handle Increasing FOIA Requests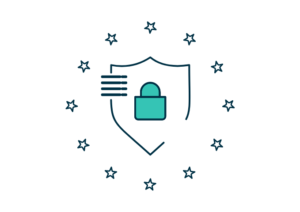 Handle More with Secure Collaboration
Multiple team members can collaborate easily and handle all of your data privacy and compliance needs within our private, cloud-based platform with role-based security.
Secure Hosting and Storage
Keep your data safe and secure. Casepoint and all of its data centers have obtained and maintain the highest levels of industry security certifications.
Reduce risk by centralizing data hosting and leveraging our role-based security. Save time with cloud-based collaboration, supporting varying roles and permissions that are customizable.
Certifications and Third-Party Audits
FedRAMP Moderate Authorization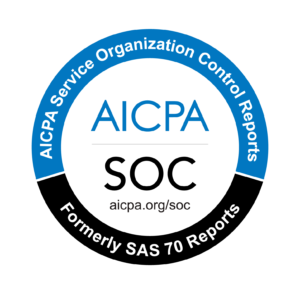 SOC 1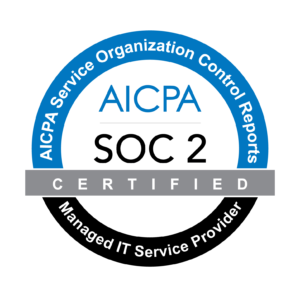 SOC 2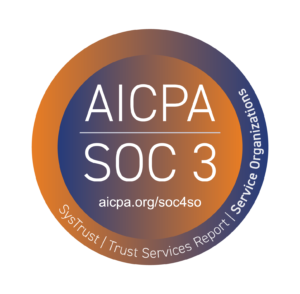 SOC 3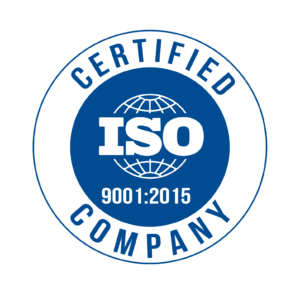 ISO 9001:2015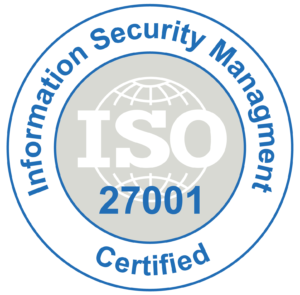 ISO 27001:2013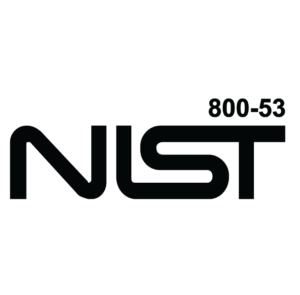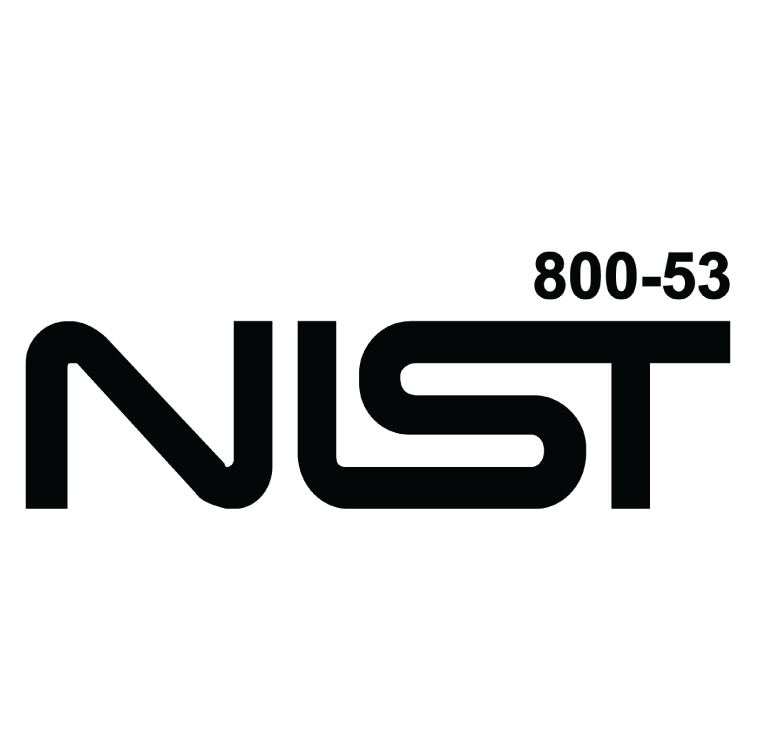 NIST 800-53

NIST 800-171
eDiscovery Solutions for Organizations
Customer Success for Corporations
From day one, our legal and tech experts are here to help with your customized setup and onboarding, as well as ongoing support and proactive guidance.
Learn more