COLLECTION & PROCESSING
Collect with Ease. Process with Power.
Take action more quickly with our powerful legal discovery technology for secure, defensible data collections. Easily connect and upload data from cloud-based data repositories, and start your review faster with our powerful data processing for hundreds of file types.
Request Demo
Collect Quickly, Securely, and Defensibly.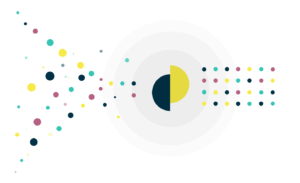 Direct Collection from Your Platform.
Start quickly, easily, and defensibly using our powerfully simple collection technology. Collect data securely and directly from your cloud-based platforms, using user-controlled authentication tokens instead of additional logins or sensitive data like usernames or passwords.
Identify, preserve and collect cloud-stored data
Full support for encrypted authentication
Reduce cloud security risks & maintain privacy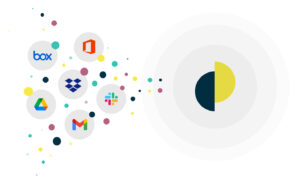 All Data. One Solution.
With Casepoint, you'll be able to collect directly from today's most popular platforms, with new integrations launched continuously to meet the growing number of data sources and platforms.
Collect directly from platforms like Slack, Office365, Gmail, Google Drive, Outlook Exchange, Dropbox, Box, and more.
Collect and Analyze Data Directly from the Cloud
Save Time with Powerful, Fast Data Processing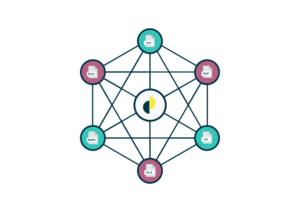 Robust Data Processing Engine
Casepoint supports hundreds of file types – in fact, we can process all known legal discovery formats with a powerful data processing engine to manage simple and complex data processing, with extraction of metadata, text, and the original document format for review.
We can even process complex data types such as Lotus Notes, extracting all relevant metadata and underlying file types without the need to convert into intermediary formats.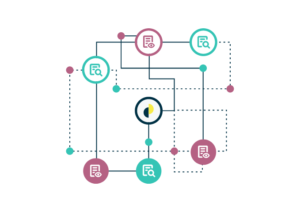 Data Processing for Review or Export
While most customers process their data for review within our end-to-end legal discovery platform, it's also possible to export your processed data into any industry standard format.
Either way, exception logs, anomaly checks, and feedback reports come built in, so you can be certain your specifications have been met.
End-to-End Legal Discovery with AI
Collection & Processing
As our powerful technology processes data from 600+ data types, our AI helps to reduce data and assess your case as early as possible, reducing the time and expense of manually reviewing irrelevant documents and data.
Review & Production
Find and deliver data faster using our AI-powered active learning (or TAR 2.0) to continuously predict and rank unreviewed documents.
Trial Prep & Case Strategy
Our AI helps you build a convincing case by finding and showing the connection between key facts, documents, data, and people.
Security & Collaboration
Reduce risk with secure, centralized data and role-based security. Save time with cloud-based collaboration, simplified for varying roles and permissions.