GOVERNMENT
The Most Trusted eDiscovery
Solution for Government
Casepoint provides an innovative and scalable eDiscovery platform that government agencies trust with their increasingly complex data challenges. Our true end-to-end solution and dedicated government team supports litigation, investigations, FOIA requests, Congressional inquiries, and more.
Request Demo


From eDiscovery to Investigations to FOIA Requests, Save Time and Reduce Risk Using One Secure, End-to-End, Cloud-Based Platform.
We Host More Mission Critical Data Than Anyone in the Industry.
It has never been more important to trust your eDiscovery provider. Casepoint has the highest volume of mission-critical data in the cloud compared to other providers. Casepoint was the first eDiscovery cloud solution to process over 300 TBs of data for any single agency, from on-premises to cloud migration. When we say powerful data processing, we mean it.
Automate Your Day-to-Day and Control Data With the Industry's Most Trusted Solution
Manage all your data in one place in a truly end-to-end platform. Conduct collections, searches, and reviews in one easy-to-use technology solution. Our platform helps users find relevant data up to 98% faster and reduce discovery-related costs by up to 57%.
Consolidate Your Tech Stack and Support All Your Use Cases
End-to-End eDiscovery
Leading government agencies choose Casepoint's secure cloud platform for their regulatory and legal discovery needs. Quickly collect, process, and find crucial data with easy-to-use technology and reliable support.
PRODUCT BROCHURE
The Most Trusted eDiscovery Solution For Government
FOIA Request Handling & Response
Respond to high volumes of FOIA requests quickly and easily. Collect, review, redact, and produce within one secure and simple platform, reducing risky transfers and saving valuable time and resources.
solution
Casepoint's Seamless FOIA Request Solution
Investigations & Examinations
Quickly process, reduce, and find crucial data with powerful, easy-to-use technology. Produce results faster and collaborate with less risk using one secure, end-to-end platform with FedRAMP Authorization.
PRODUCT BROCHURE
The Most Trusted eDiscovery Solution For Government
Legal Hold
Create and manage legal holds within one powerful platform for end-to-end legal discovery. Take action more quickly for secure, defensible data collections. Easily connect and upload data from cloud-based data repositories, and start your review faster.
PRODUCT BROCHURE
Casepoint Legal Hold for Government Agencies
WHITEPAPER
Overcoming eDiscovery Challenges for Government Agencies
Why Government Agencies Choose Casepoint
Raising the Bar for Cloud Security
Casepoint's high security and compliance standards are a core part of the company's mission and philosophy to keep our clients' data safe. We maintain a comprehensive list of security compliance certifications and attestations for our platform and data centers. This demonstrates our dedication and commitment to our company values and compliance with our security, privacy policy, and applicable laws and regulations.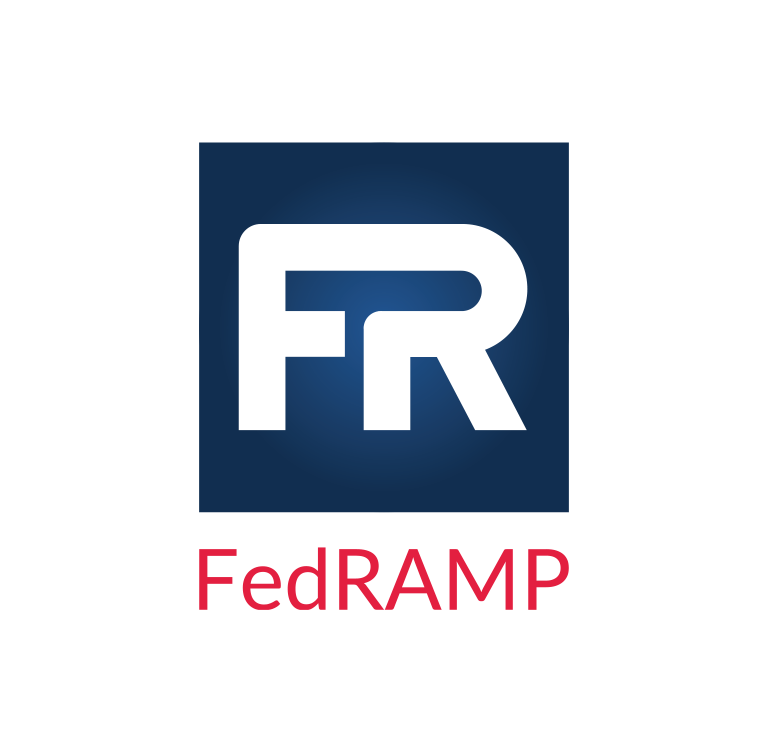 FedRAMP Authorized

StateRAMP Authorized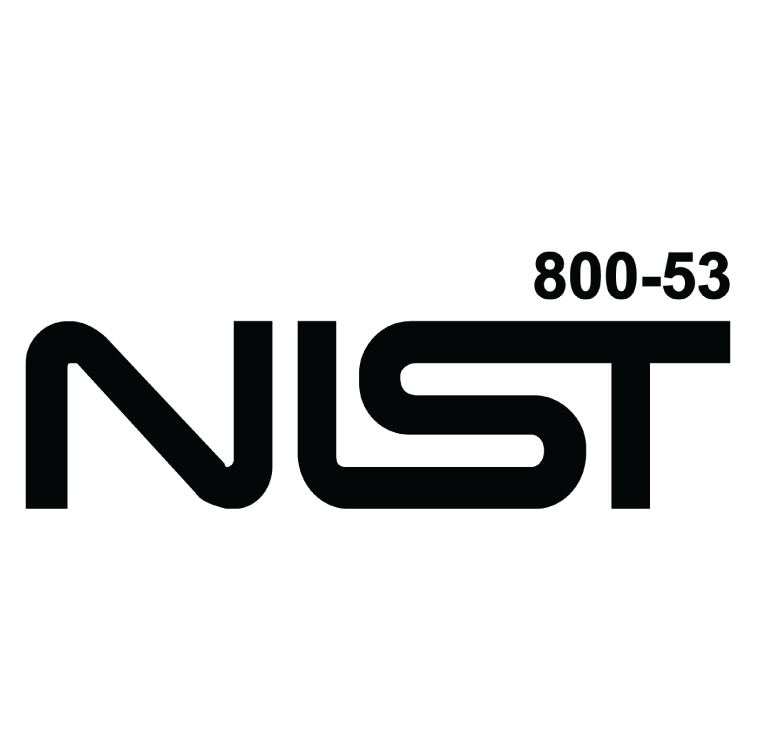 NIST 800-53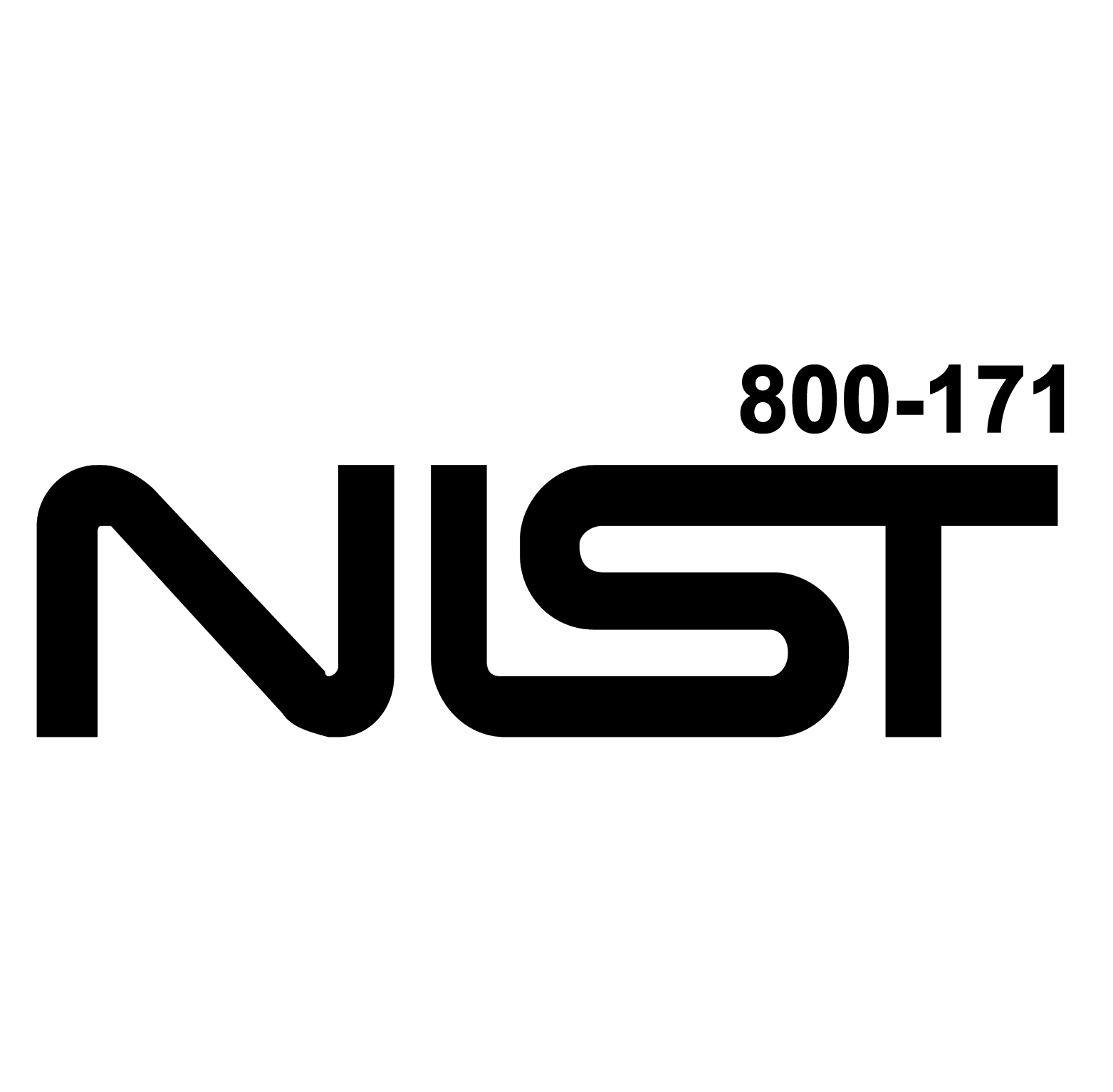 NIST 800-171

DoD Impact Level 5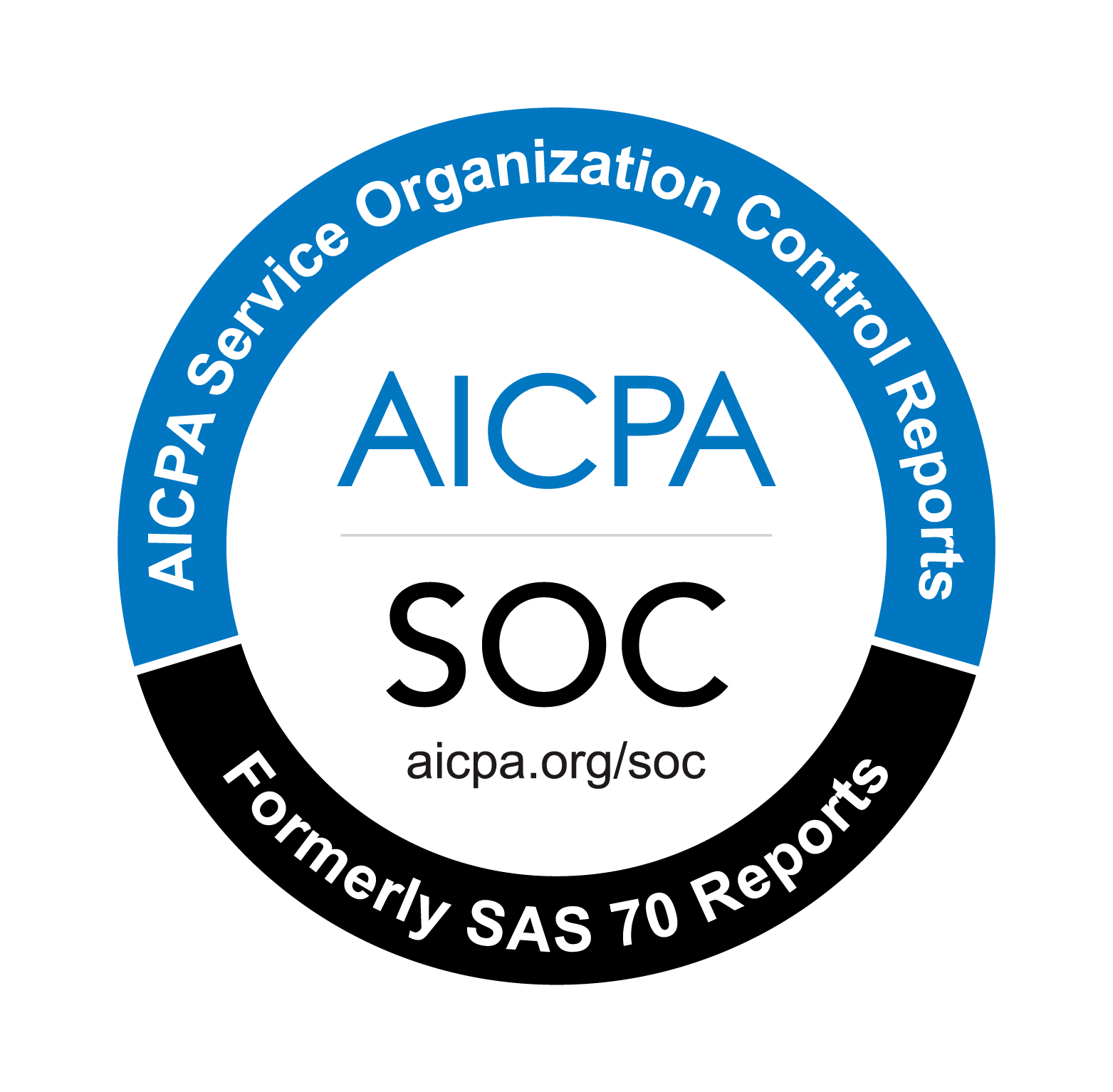 SOC 1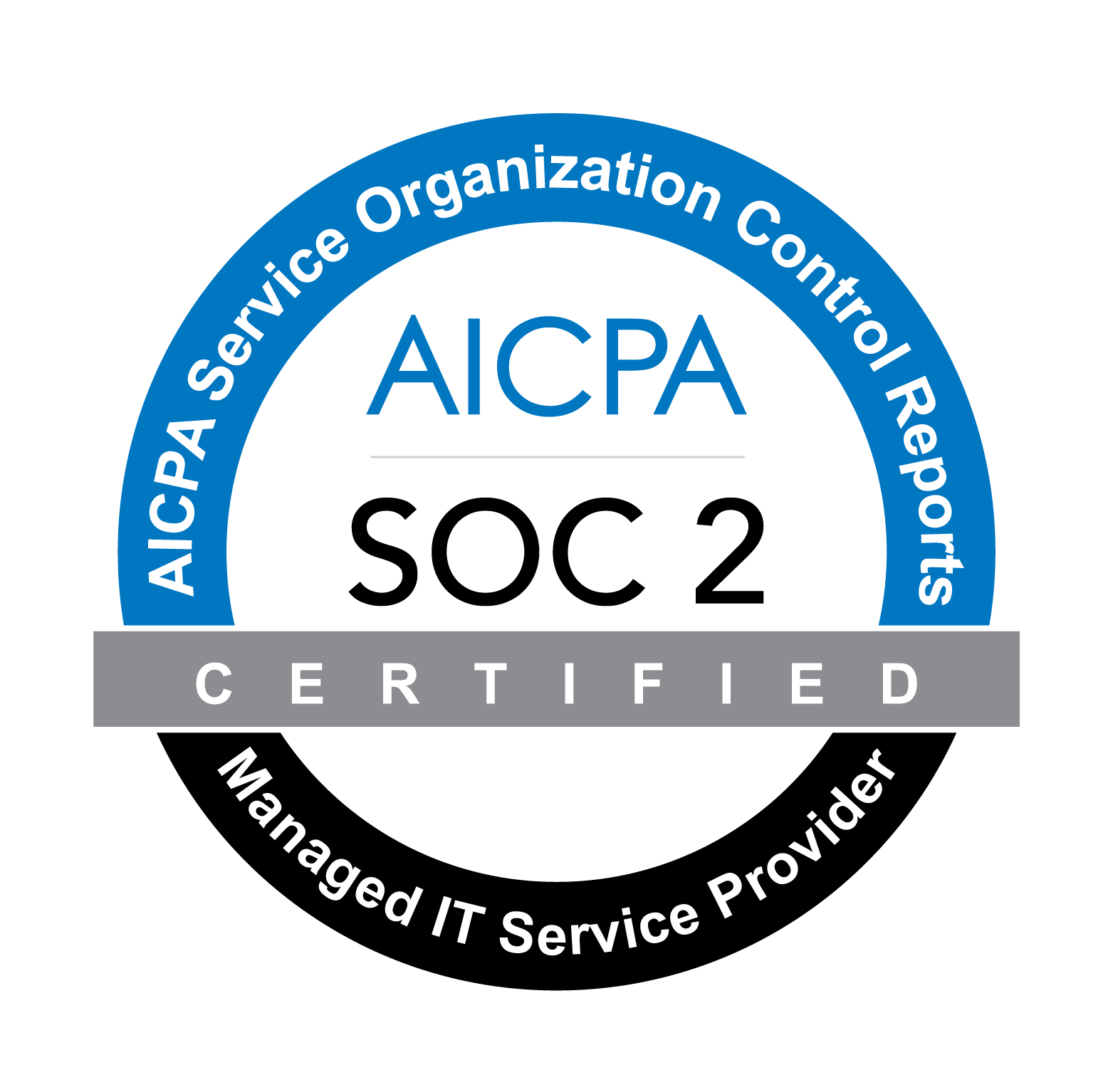 SOC 2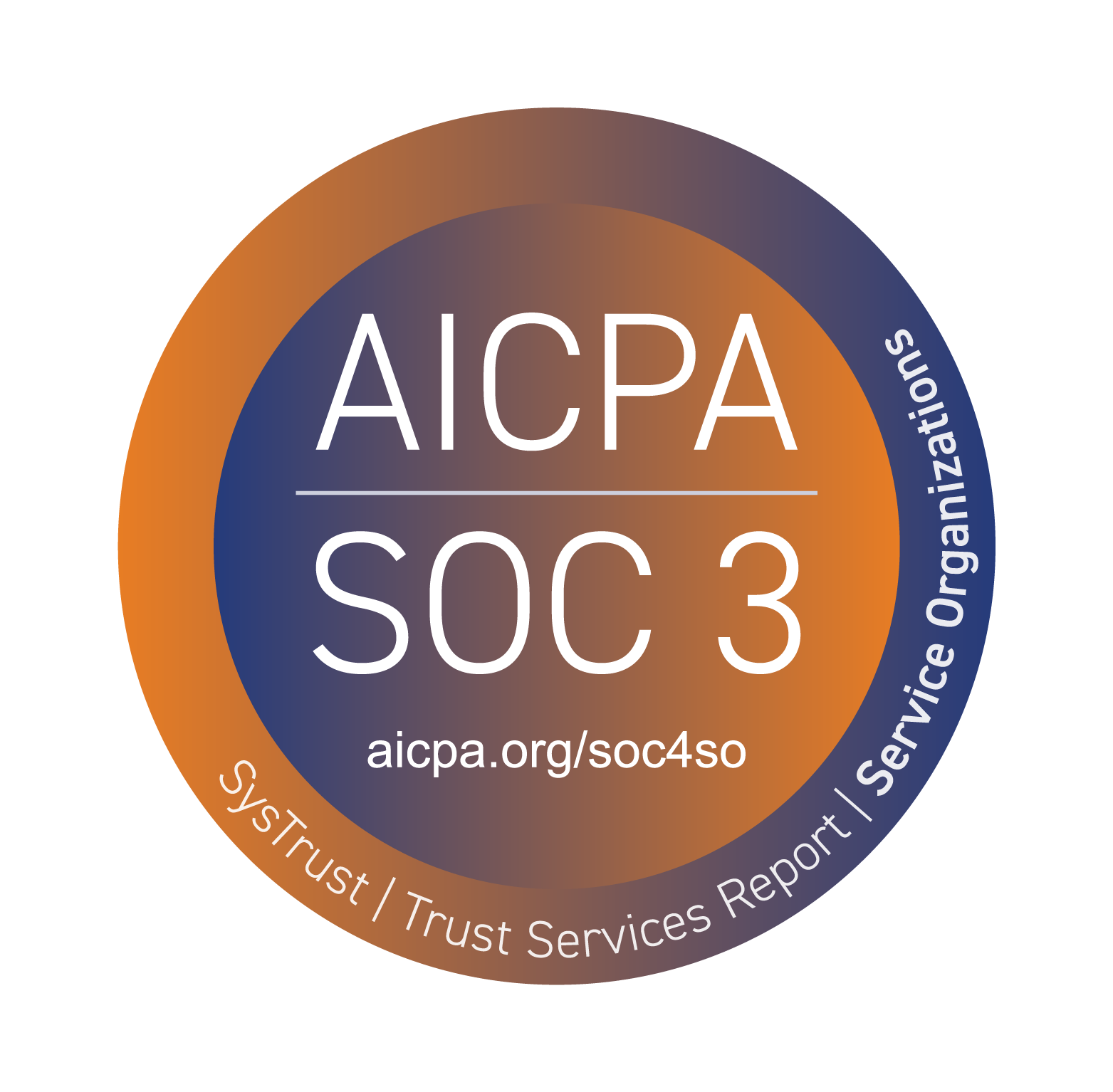 SOC 3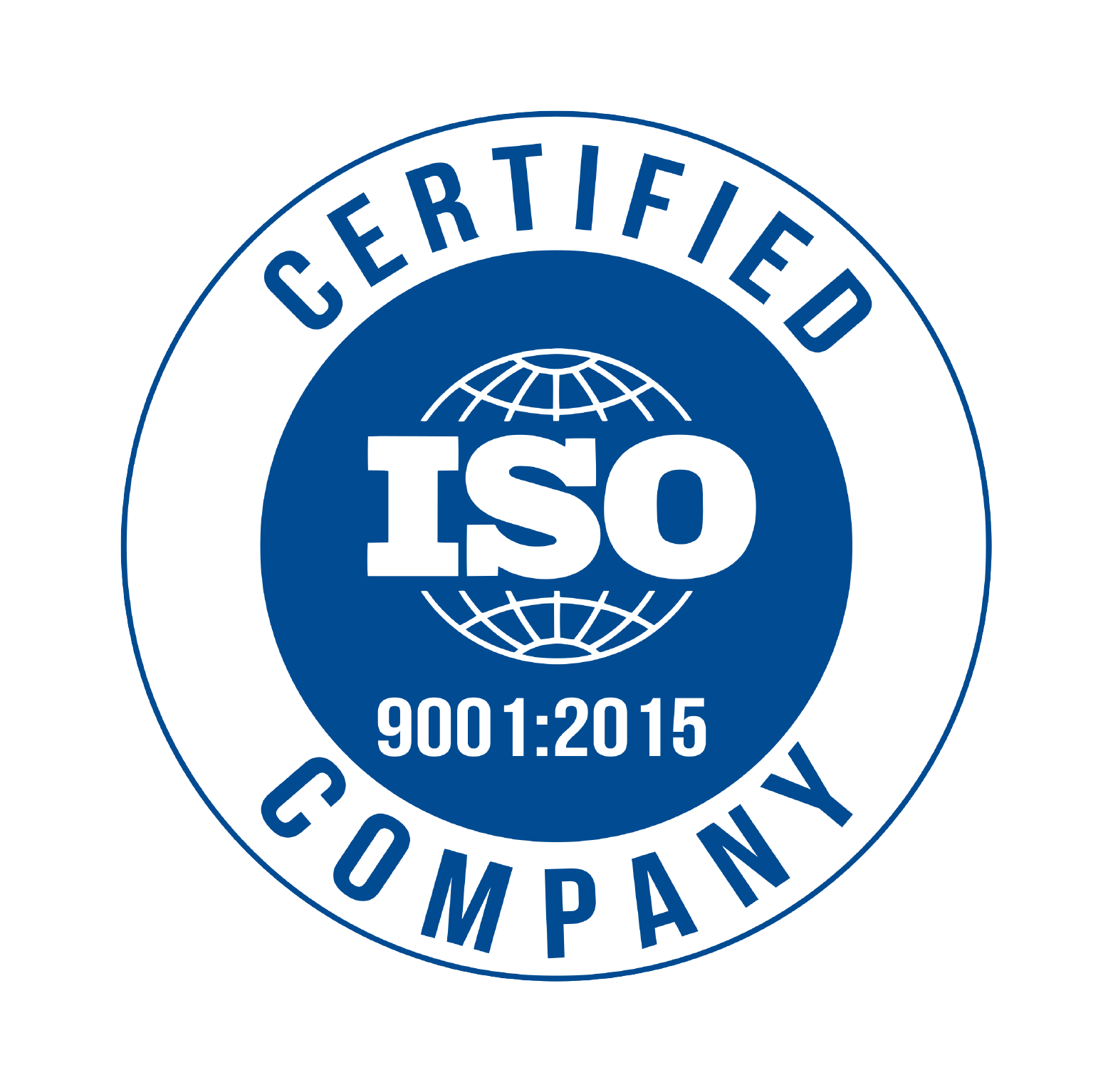 ISO 9001:2015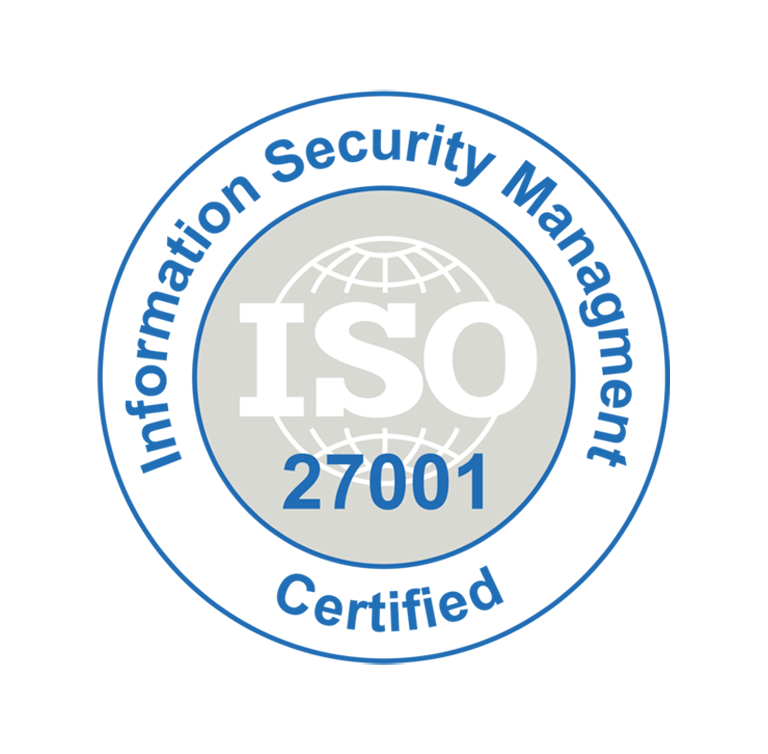 ISO 27001:2013
See Why Our Clients Love Us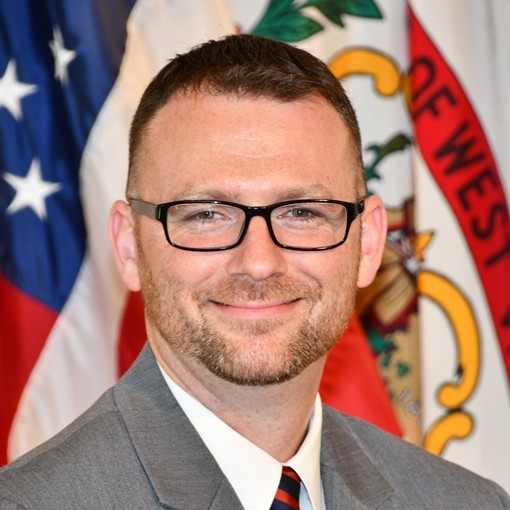 Joshua SpenceChief Information Officer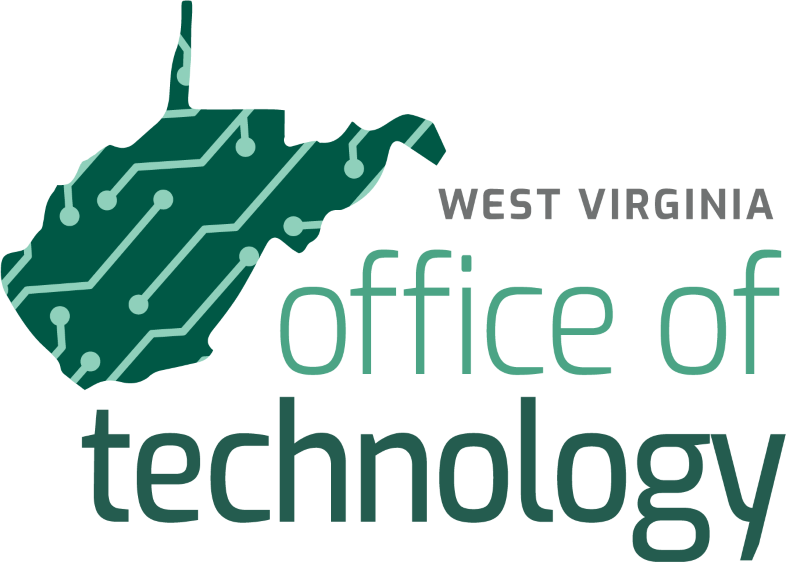 Switching to cloud-based legal discovery brings our state benefits both in the form of workflow efficiencies and security. Casepoint provides end-to-end discovery with an intuitive interface, advanced analytics, and scalability.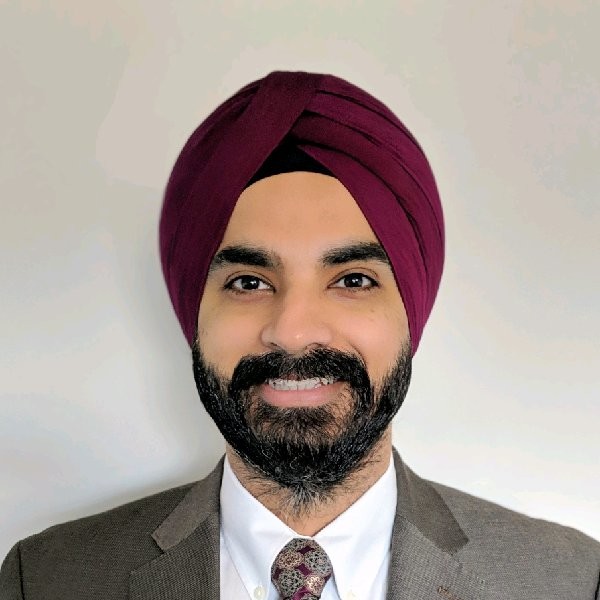 Raman SinghChief Operating Officer

Caspoint is a comprehensive eDiscovery platform that is flexible, agile, and easy to learn. I love the CaseAssist feature as it opens up the analytics world with very little training. Users can play around and learn to focus on relevant information and ignore the noise.
Customer Success for Government
From day one, our legal and tech experts are here to help with your customized setup and onboarding, as well as ongoing support and proactive guidance.
Learn more