GOVERNMENT
Mission: Success
Casepoint for Government
Easily manage your legal discovery and regulatory needs with Casepoint's powerful, FedRAMP Authorized platform.
Request Demo


WHITE PAPER
Overcoming eDiscovery Challenges for Government Agencies
From eDiscovery to investigations to FOIA requests, save time and reduce risk using one secure, end-to-end, cloud-based platform.
End-to-End eDiscovery
Leading government agencies choose Casepoint's secure cloud platform for their regulatory and legal discovery needs. Quickly collect, process, and find crucial data with easy-to-use technology and reliable support.
INDUSTRY REPORT
eDiscovery Buyer's Guide Casepoint Review
Why Government Agencies Choose Casepoint
Robust End-to-End Platform
Eliminate the need for multiple tools with Casepoint's feature rich end-to-end platform.
Intuitive and Configurable
Reduce costs and streamline workflows with templates, self-service features, and configurable workflows.
Continuous Innovation
Take advantage of continuous innovation and enhancements driven by customer feedback.
Proven Enterprise Implementation
We have the ability to scale to meet large enterprise onboarding and operational requirements, including large data volumes and 1,000+ users.
Dedicated Government Team
Our experienced U.S. Government team understands the nuances of Government implementations and Agency workflows.
One Predictable Price
Our flexible pricing model aligns with budget constraints. We bundle unlimited user licenses with full features and functionality at one simple price.
Raising the Bar for Cloud Security
Casepoint's high security and compliance standards are a core part of the company's mission and philosophy to keep our clients' data safe. We maintain a comprehensive list of security compliance certifications and attestations for our platform and data centers. This demonstrates our dedication and commitment to our company values and compliance with our security, privacy policy, and applicable laws and regulations.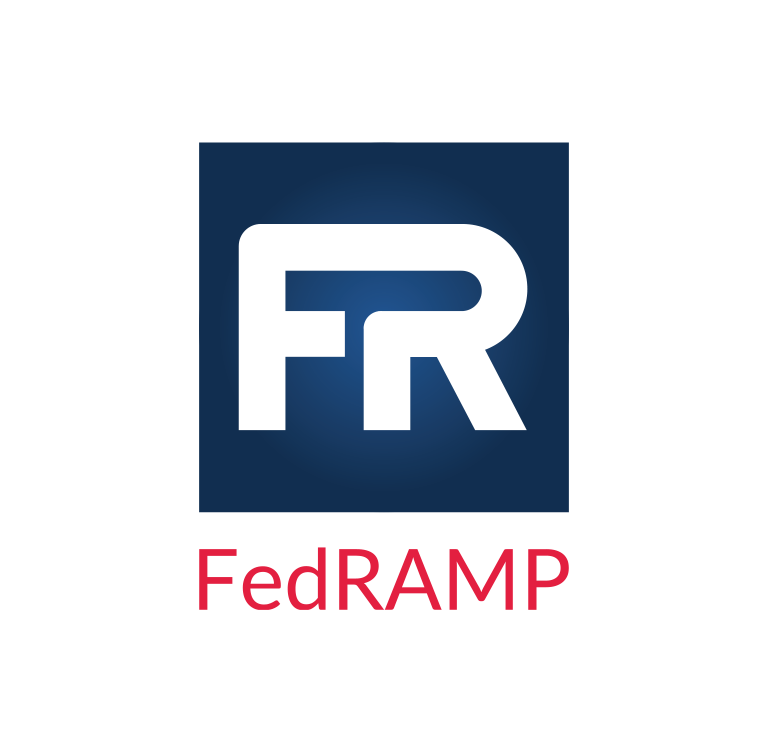 Moderate Authorization

StateRAMP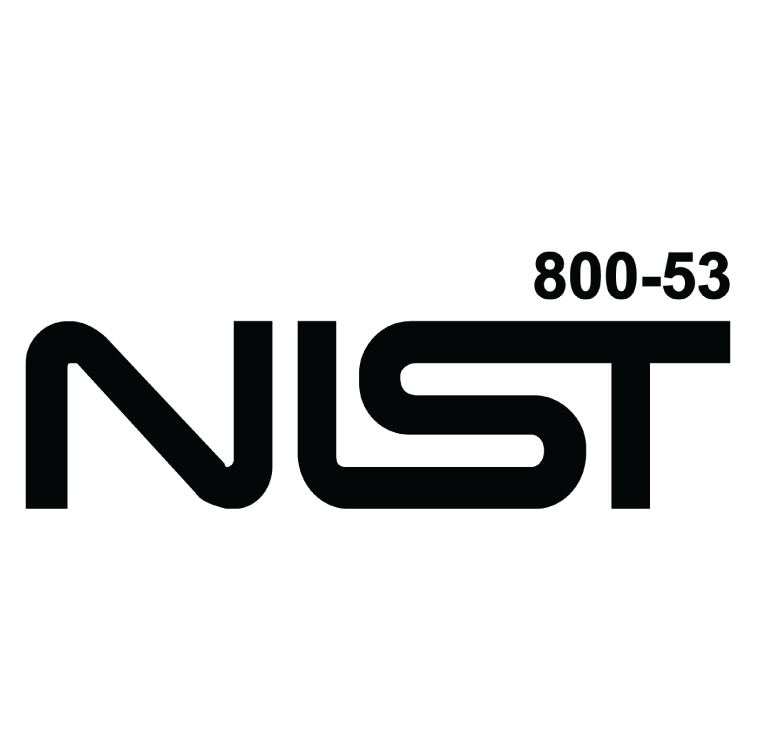 NIST 800-53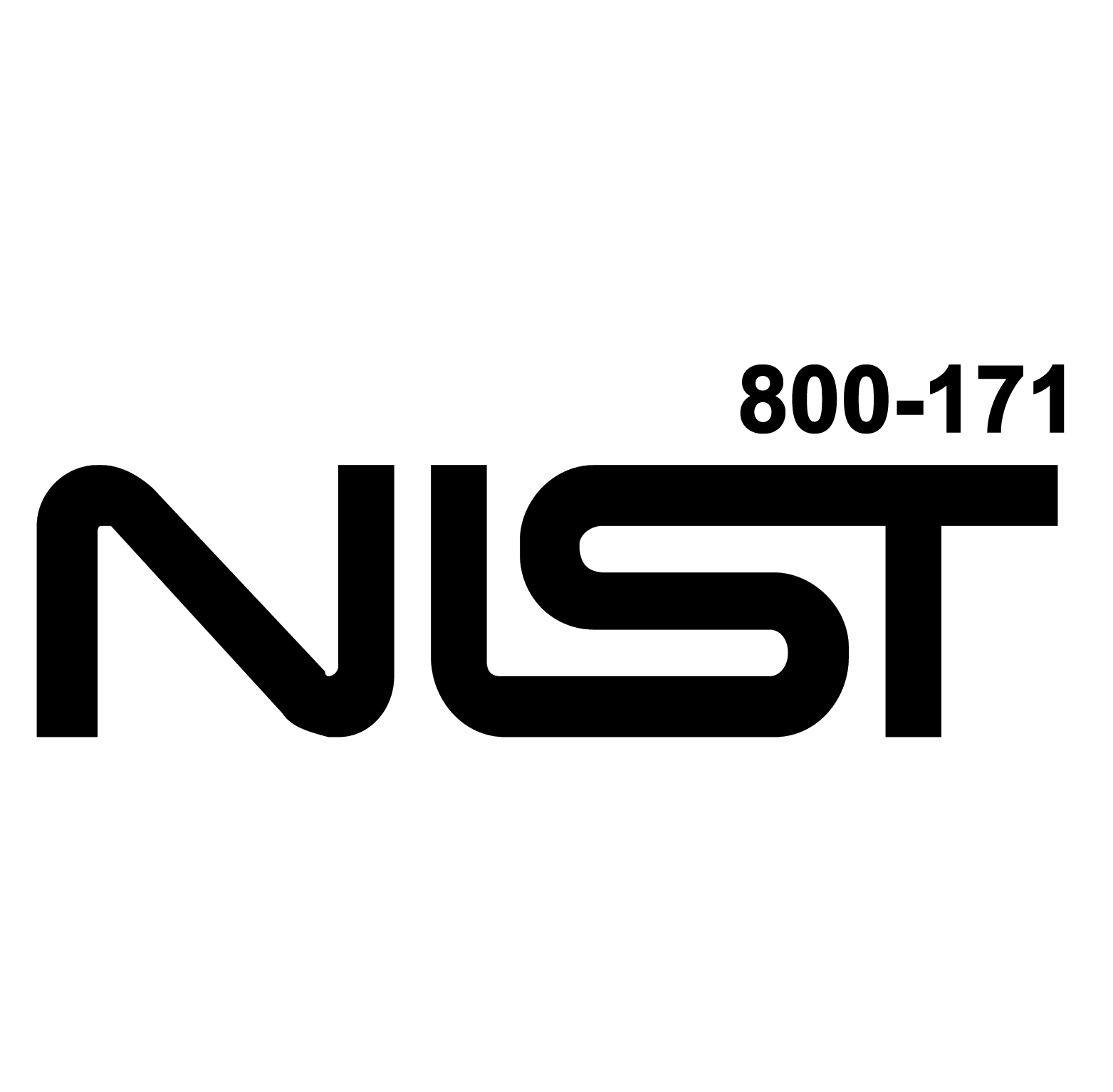 NIST 800-171

DoD Impact Level 5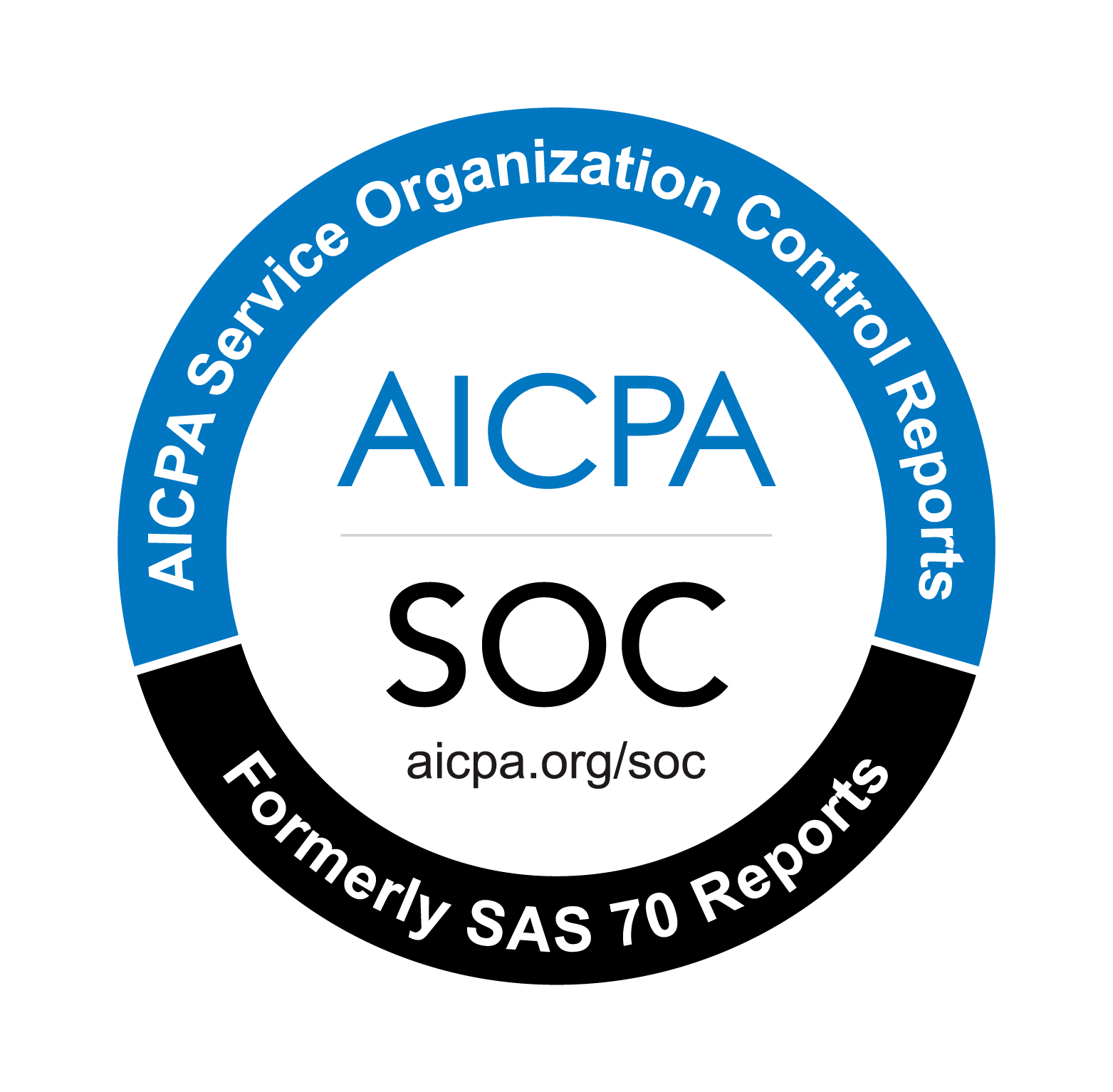 SOC 1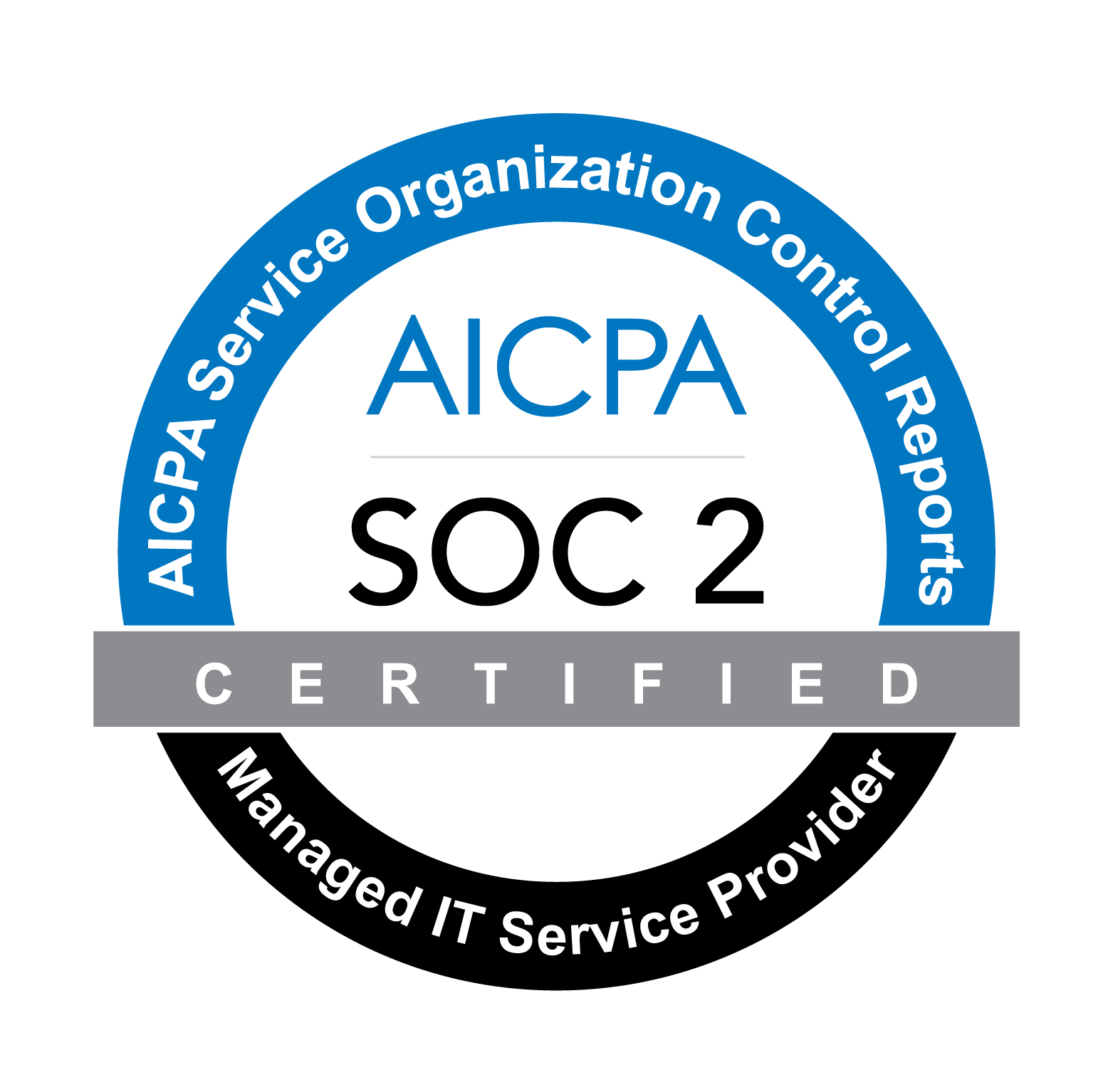 SOC 2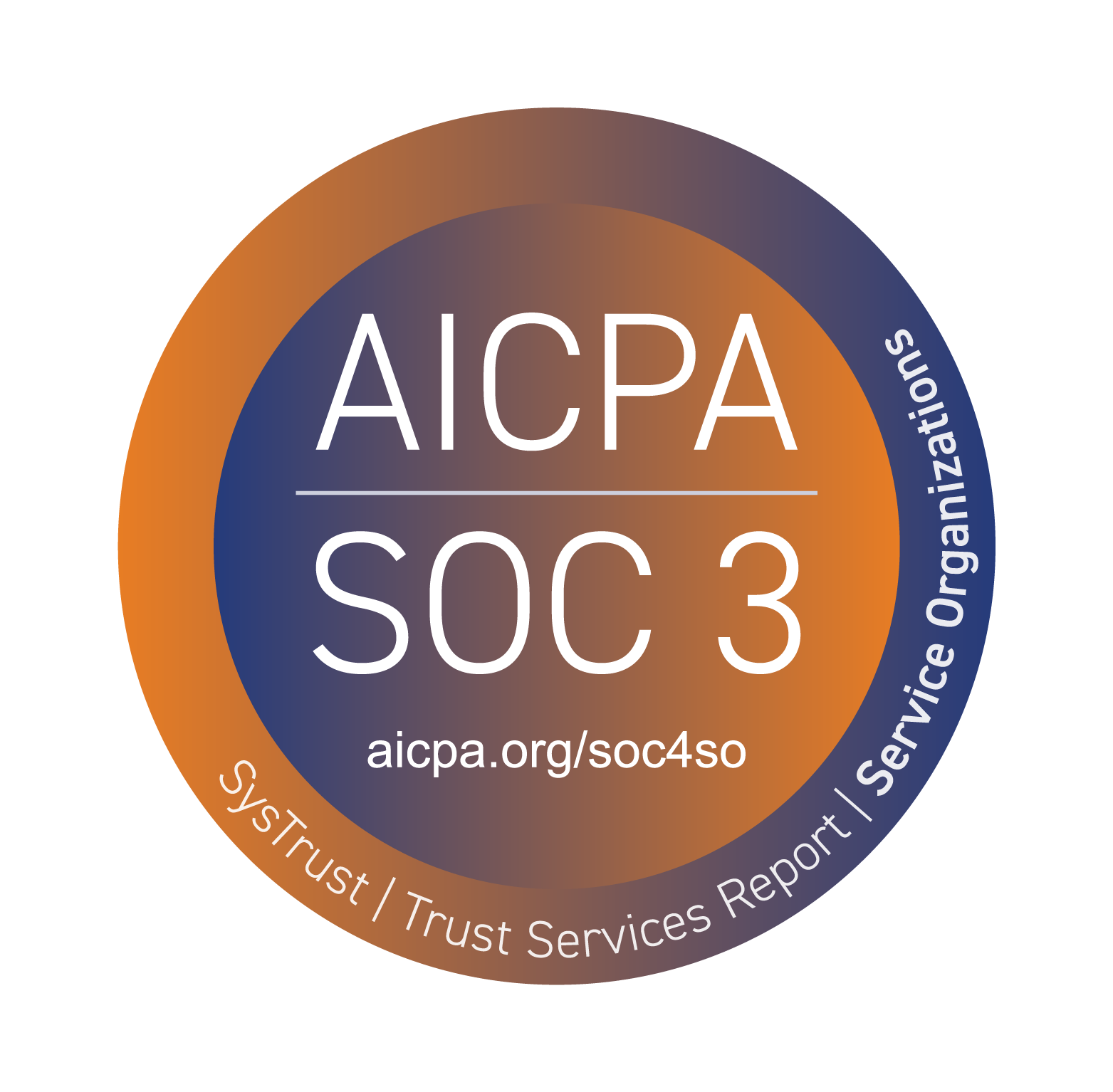 SOC 3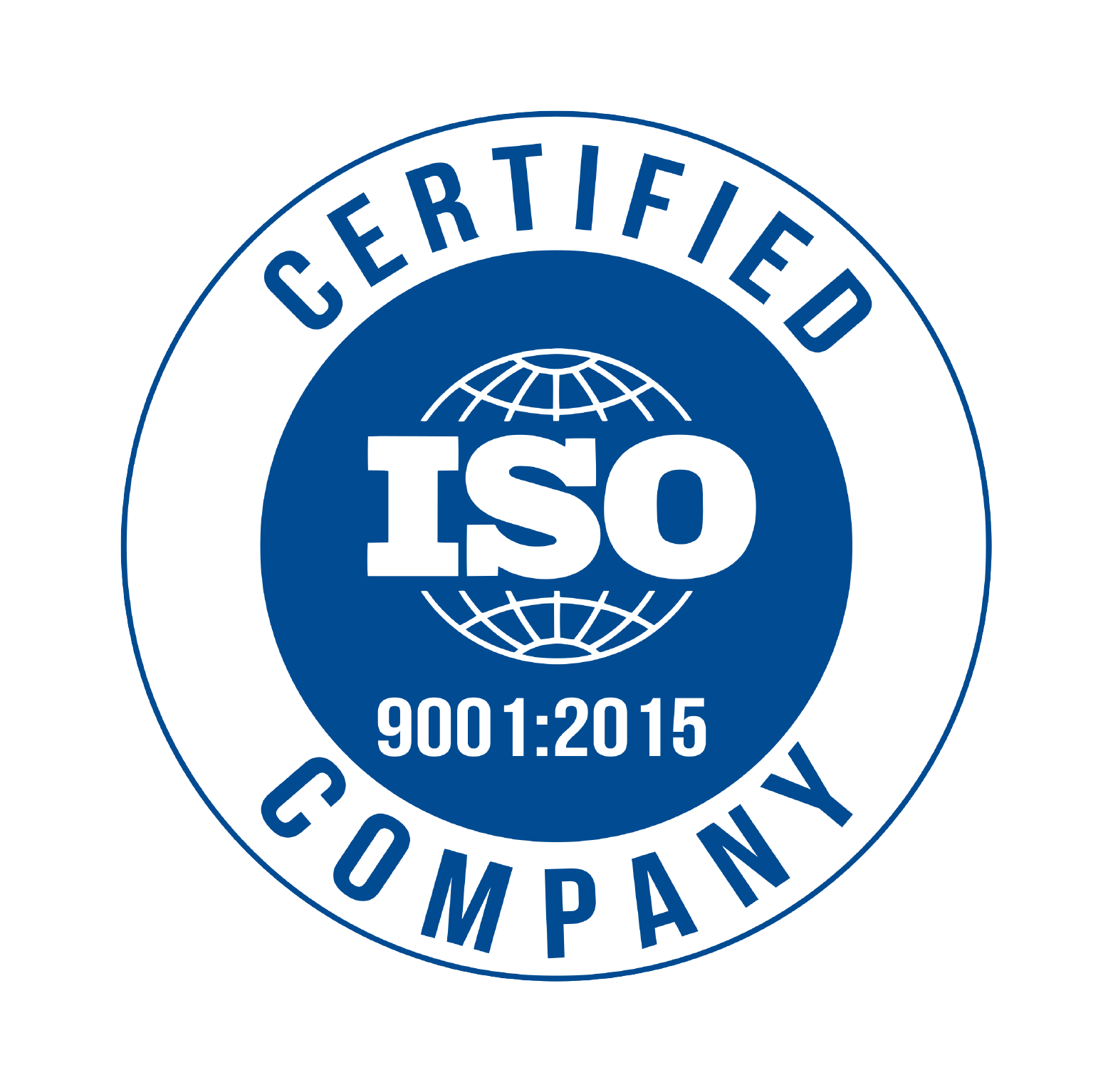 ISO 9001:2015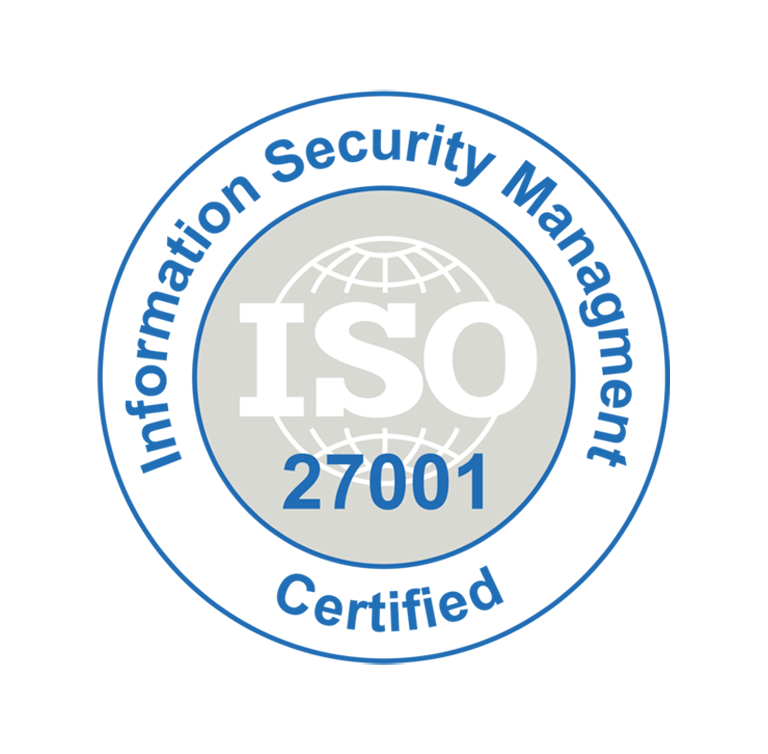 ISO 27001:2013
Customer Success for Government
From day one, our legal and tech experts are here to help with your customized setup and onboarding, as well as ongoing support and proactive guidance.
Learn more