LEGAL HOLD, PRESERVATION & COLLECTION
Preserve Critical Data. Collect with Ease.
Casepoint Legal Hold transforms slow, manual processes into streamlined workflows across roles and departments that are secure and defensible. Act quickly with automated communications, notifications, and custodian management inside one secure, eDiscovery platform. See how you can find relevant data 98% faster and achieve up to 57% reduction in discovery-related costs.
Request Demo

The Solution to Simplifying and Streamlining Legal Holds
Automate Your Legal Holds.
Preserve Data In-Place.
Whether you're trying to eliminate manual processes or replace your legacy legal hold software, Casepoint Legal Hold will save you time, increase efficiency, and improve compliance. From automated notifications, custom dashboards and reporting, and easy custodian management, Casepoint will make your legal hold process seamless, secure, and defensible.
Bolster Compliance and Defensibility For End-to-End Success.
Manage the entire legal hold process in one platform. From customized templates to tracking logs, our legal hold software will streamline your data preservation and collection process long before litigation begins. Efficiently monitor the status and progress of preservation and collection efforts. Generate reports that provide the information needed to successfully manage legal holds.
WHITEPAPER
The Casepoint Enterprise eDiscovery Maturity Model: How to Mitigate Risk and Lower Legal Spend
Swiftly Issue Legal Holds with Ease For a Superior Workflow Experience.
Collect Quickly, Securely, and Defensibly.
Direct Collection from Your Platform.
Start quickly, easily, and defensibly using our powerfully simple collection technology. Collect data securely and directly from your cloud-based platforms, using user-controlled authentication tokens instead of additional logins or sensitive data like usernames or passwords.
Identify, preserve and collect cloud-stored data
Full support for encrypted authentication
Reduce cloud security risks & maintain privacy
All Data. One Solution.
With Casepoint, you'll be able to collect directly from today's most popular platforms, with new integrations launched continuously to meet the growing number of data sources and platforms.
Collect directly from platforms like Slack, Microsoft 365, Gmail, Google Drive, Outlook Exchange, Dropbox, Box, and more.
See Why Our Clients Love Us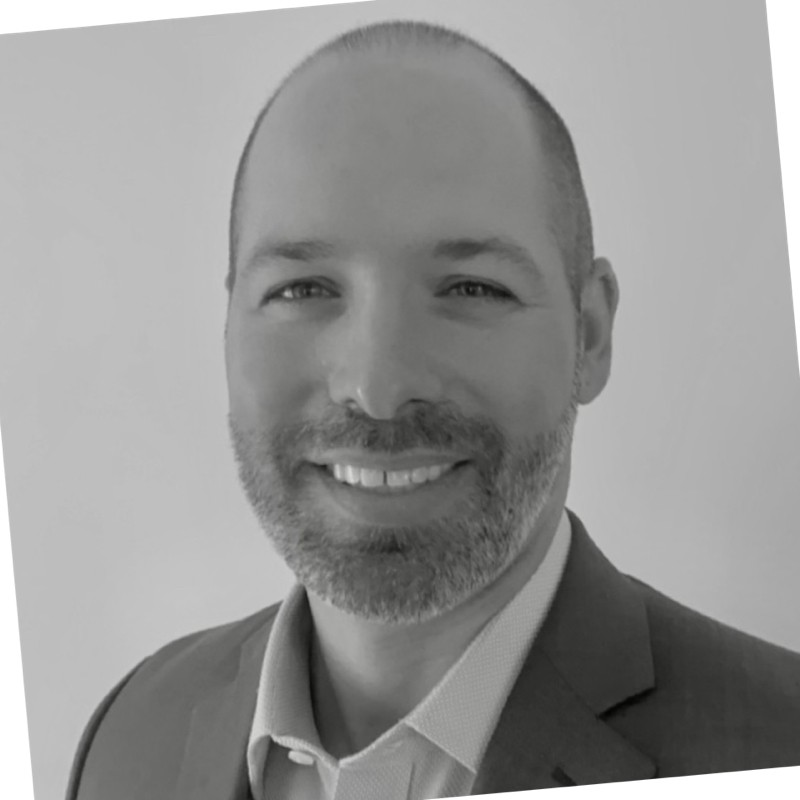 Andrew WrightLegal Counsel
Casepoint has provided a simplified but feature-rich solution that has streamlined our litigation support procedures and translated into significant cost savings.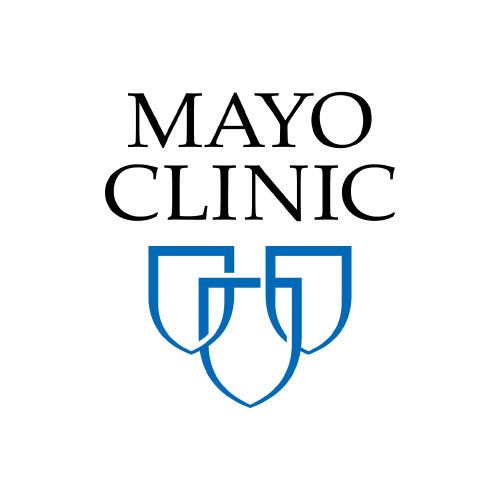 Director of Investigative and Legal Discovery
Casepoint has been more than willing to adapt to our model of discovery. Casepoint's ability to work with us and discovery counsel on productions, and the timeliness of the productions, have been exceptional to any other products that we have tried.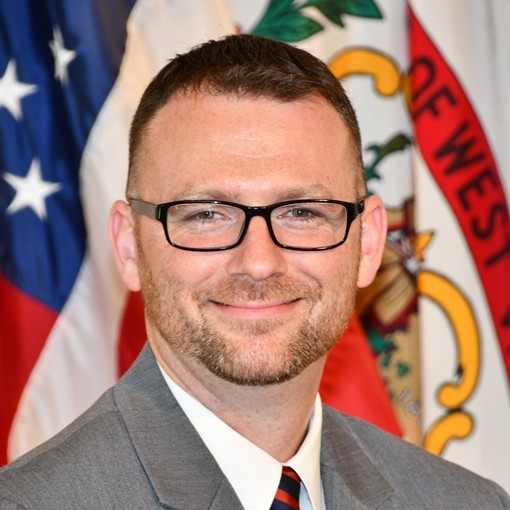 Joshua SpenceChief Information Officer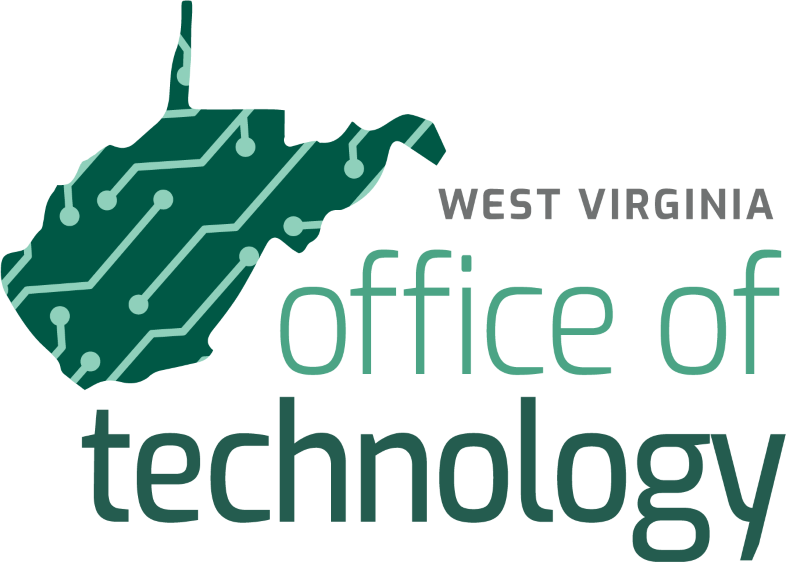 Switching to cloud-based legal discovery brings our state benefits both in the form of workflow efficiencies and security. Casepoint provides end-to-end discovery with an intuitive interface, advanced analytics, and scalability.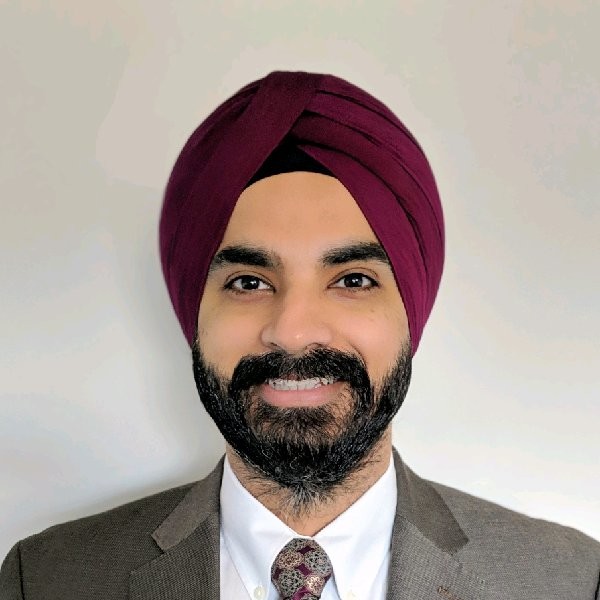 Raman SinghChief Operating Officer

Caspoint is a comprehensive eDiscovery platform that is flexible, agile, and easy to learn. I love the CaseAssist feature as it opens up the analytics world with very little training. Users can play around and learn to focus on relevant information and ignore the noise.
Leverage a Unified eDiscovery Solution For an End-to-End Experience