INVESTIGATIONS
Investigate Faster with Less Risk.
Take action quickly when speed matters. Fast collection, powerful data processing, and AI-powered CaseAssist Active Learning technology within one secure, end-to-end platform.
Request Demo
CASE STUDY
Multi-Billion Dollar Corporation Reaps Major Cost Savings in Internal Investigation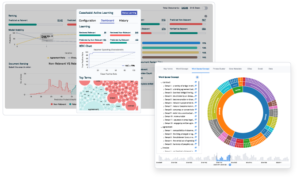 AI & Advanced Analytics
Get more control, investigate faster, and reduce outside legal expenses with Casepoint's powerful artificial intelligence and advanced analytics. Our AI is built-in and works in the background to find, connect, and present crucial data much faster than manual, labor-intensive searches.
Learn More
PRODUCT BROCHURE
eDiscovery: AI & Advanced Analytics
eDiscovery Solutions for Organizations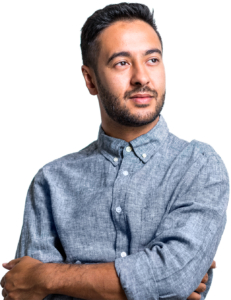 Customer Success for Investigations
We'll help you take control of your investigations and get started quickly. From day one, our legal and tech experts are here to help with your customized setup, onboarding, and ongoing support. We also offer advanced training and certifications through the Casepoint Academy.
Learn more