EDISCOVERY
The Next Generation of eDiscovery.
Discover the most relevant data in less time within one unified and secure legal discovery platform, powered by artificial intelligence and supported by legal experts.
Request Demo
PRODUCT BROCHURE
Benefits of Cloud-based eDiscovery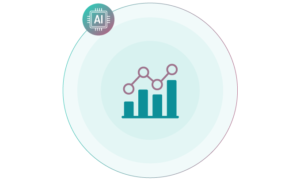 AI & Advanced Analytics
Gain a competitive advantage with powerful technology driven by artificial intelligence, which works in the background to find and present crucial documents and insights much faster than manual, labor-intensive searches.
CASE STUDY
Case Study: Plaintiffs Win Motion using Artificial Intelligence
eDiscovery Solutions for Organizations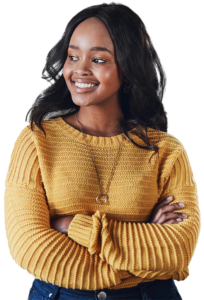 Customer Success for eDiscovery
From day one, our legal and tech experts are here to help with your customized setup, onboarding, and ongoing support. We also offer valuable eDiscovery certifications and advanced training through the Casepoint Academy.
Learn more