EDISCOVERY
The Next Generation of eDiscovery.
Discover the most relevant data in less time within one unified and secure legal discovery platform, powered by artificial intelligence and supported by legal experts.
Request Demo
WHITE PAPER
The Casepoint Enterprise eDiscovery Maturity Model: How to Mitigate Risk and Lower Legal Spend
How Casepoint is an End-to-End Platform.
Legal Hold
Create and manage a legal hold to notify custodians to preserve data for a legal matter. Customize your process with custodian information, email templates, and reminders.

Monitor the progress of the legal hold request and make changes along the way, such as adding custodians, as needed
Task Management
Track the status of job requests live in our Job Console app. Receive notifications as processes are completed.

Use the Review Batch Workflow and our Productivity and Progress reports to manage a document review project efficiently.
FOIA Solution
Simplify the management of FOIA requests. Create a customizable workflow using our technology to develop a solution for your unique FOIA needs.

Organize and track requests in the same centralized platform hosting your documents. Perform searches to identify documents and prepare FOIA responses quickly. Design your own reports that bring all of the critical information together.
Raising the Bar for Cloud Security
Casepoint's high security and compliance standards are a core part of the company's mission and philosophy to keep our clients' data safe. We maintain a comprehensive list of security compliance certifications and attestations for our platform and data centers. This demonstrates our dedication and commitment to our company values and compliance with our security, privacy policy, and applicable laws and regulations.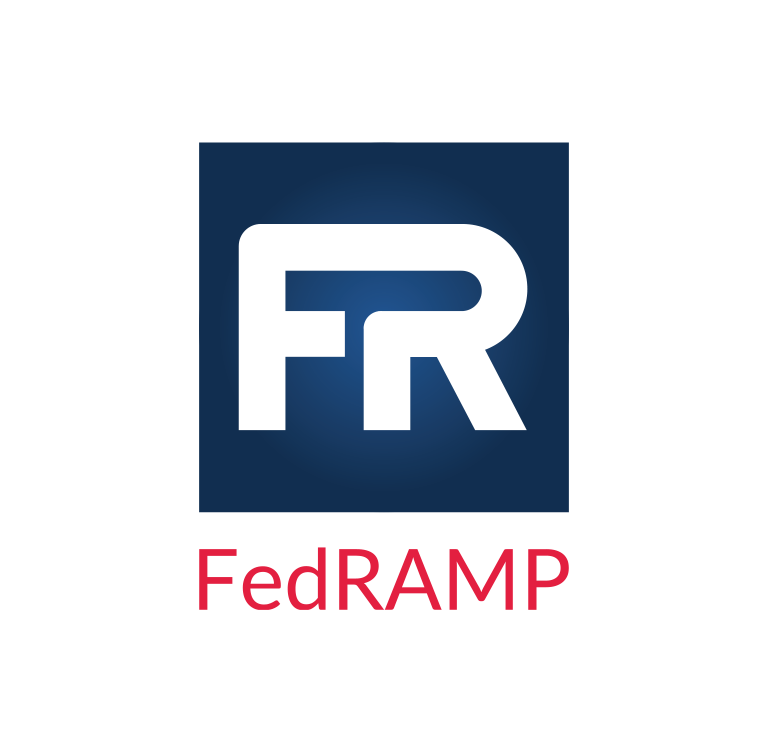 Moderate Authorization

StateRAMP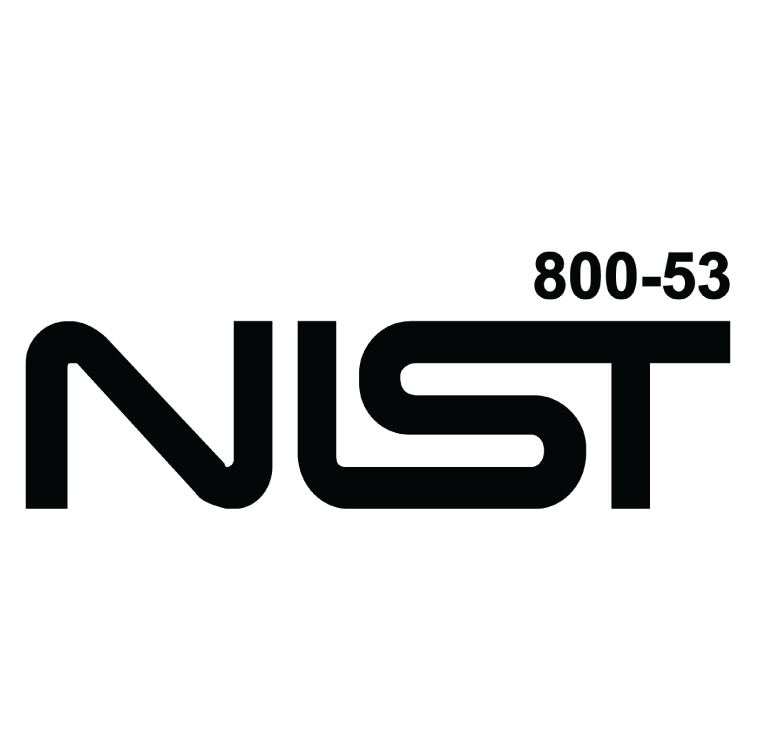 NIST 800-53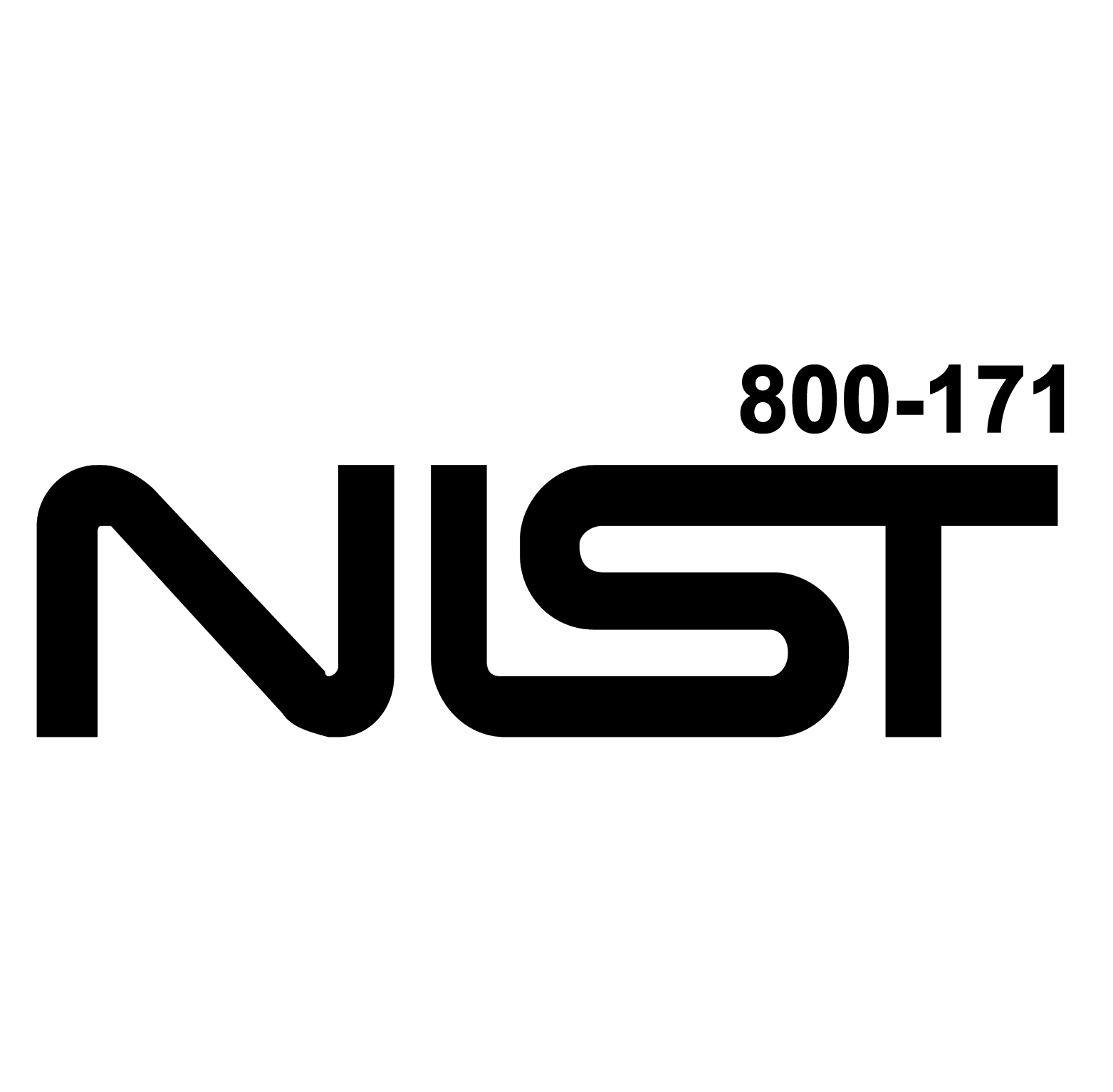 NIST 800-171

DoD Impact Level 5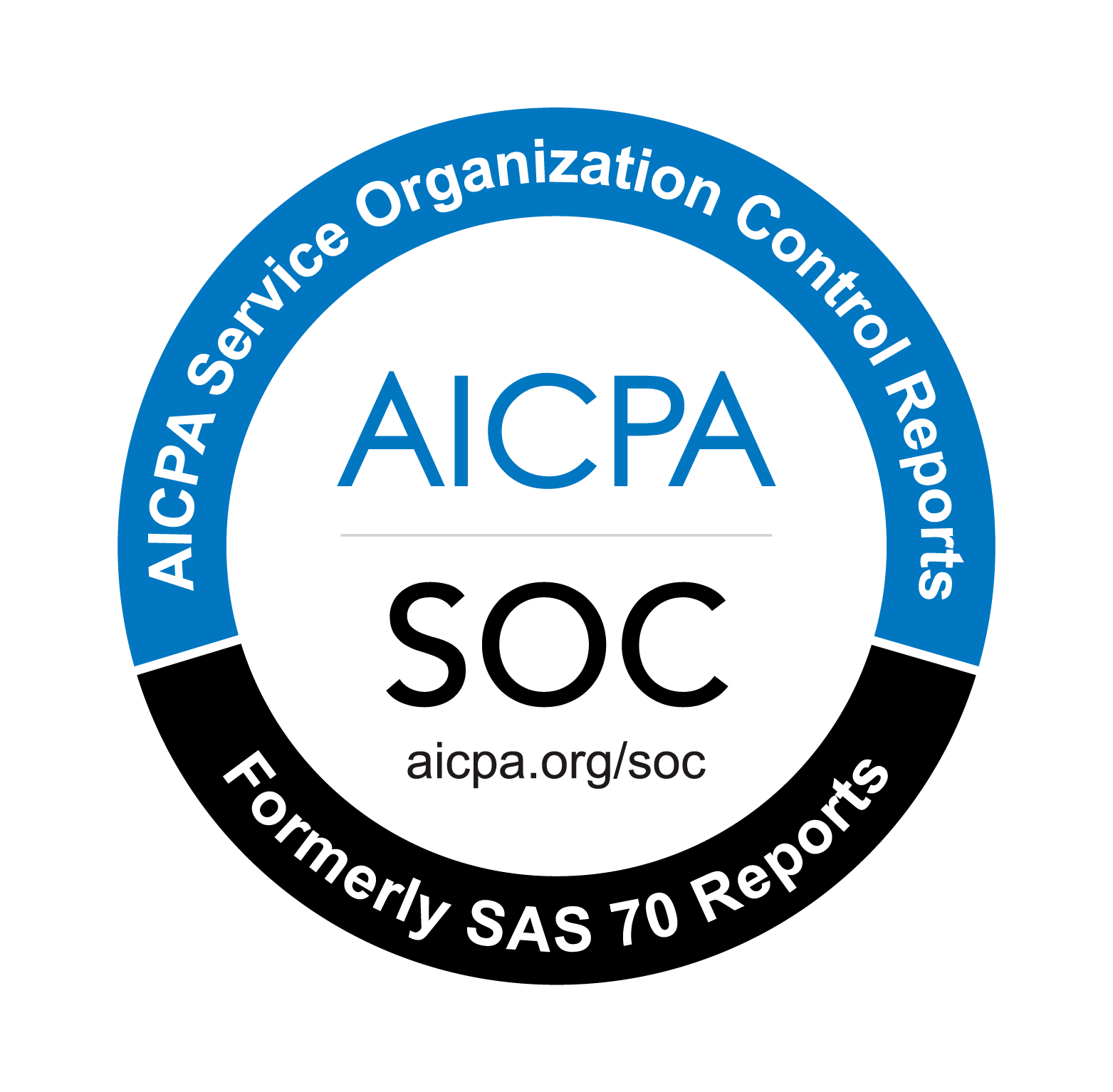 SOC 1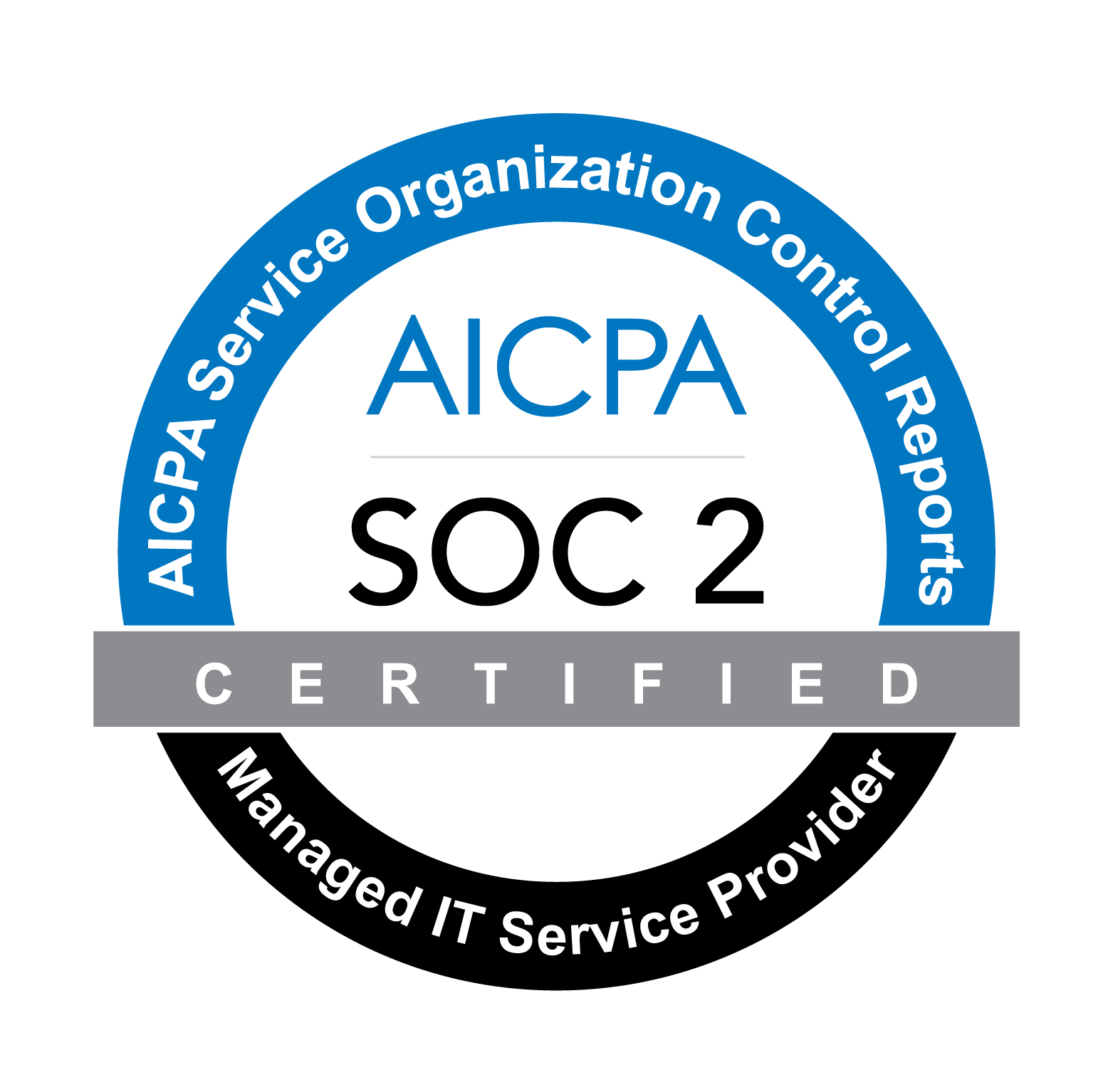 SOC 2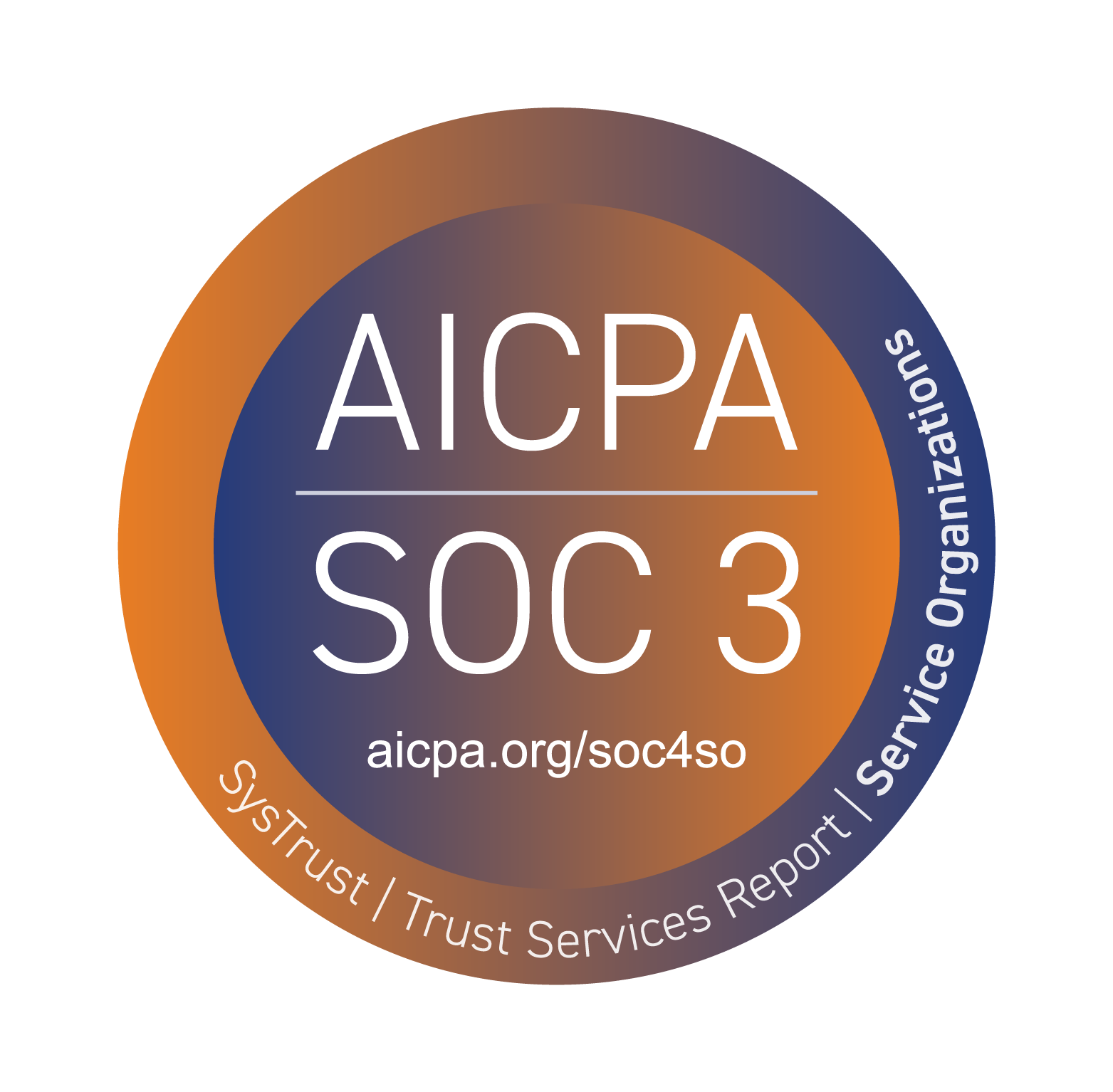 SOC 3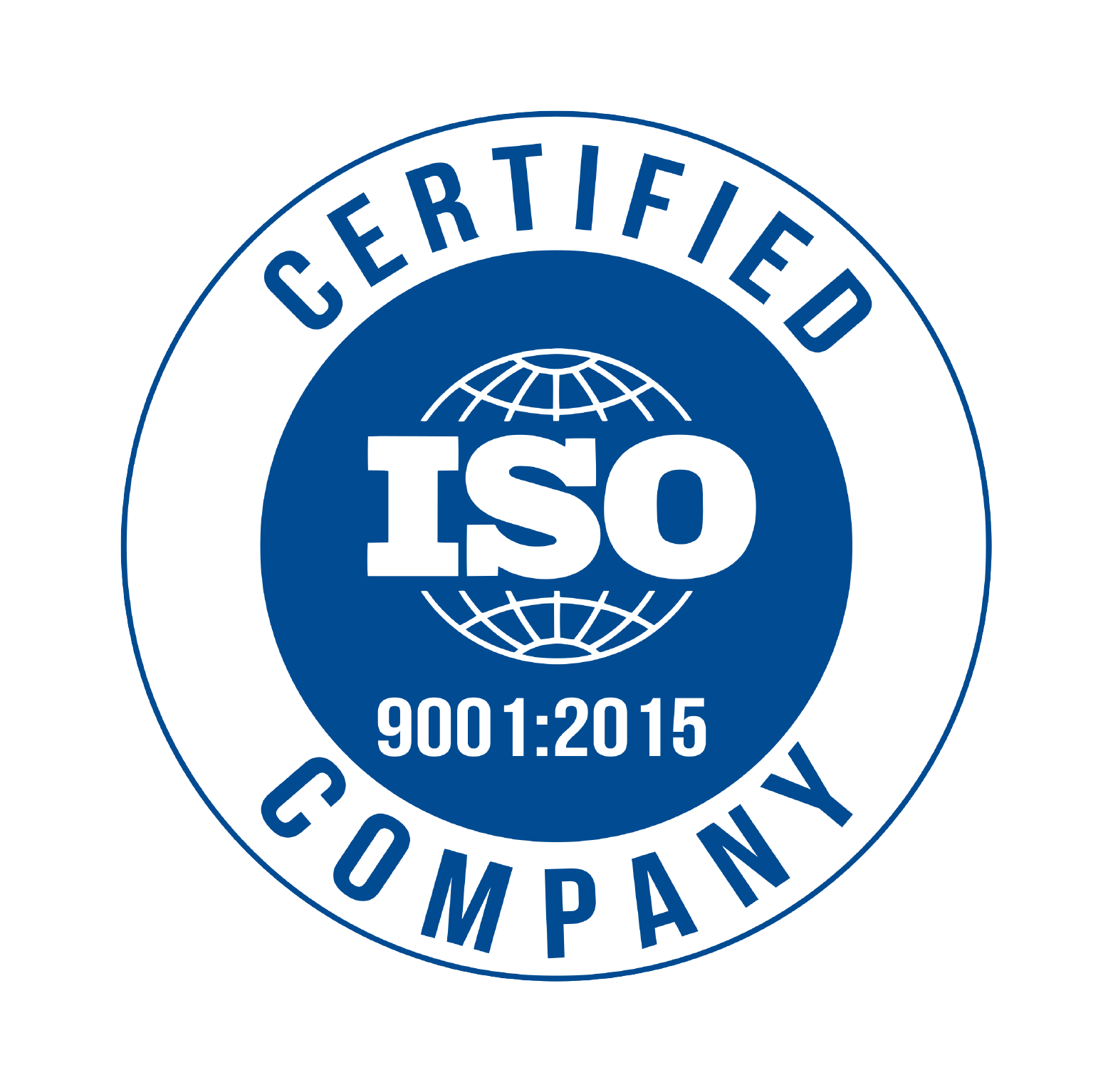 ISO 9001:2015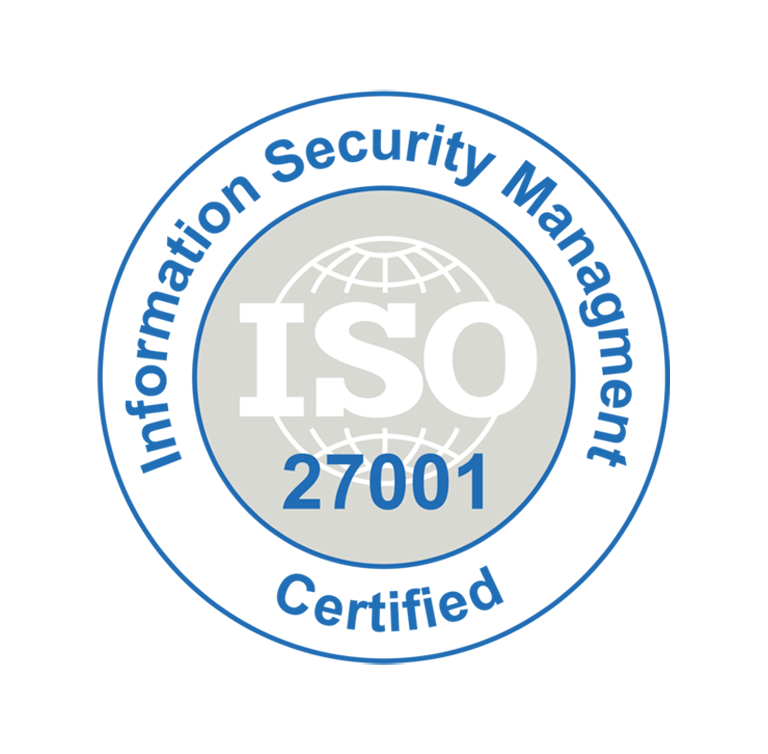 ISO 27001:2013
eDiscovery Solutions for Organizations
Customer Success for eDiscovery
From day one, our legal and tech experts are here to help with your customized setup and onboarding, as well as ongoing support and proactive guidance.
Learn more