LAW FIRMS
Powerful. Productive. Profitable.
Gain a competitive edge, grow your business, drive loyalty, and retain your billable hours with our end-to-end legal discovery platform and AI-powered technology.
Request Demo










INDUSTRY REPORT
eDiscovery Buyer's Guide Casepoint Review
Optimize cost recovery and improve your client experiences with our transparent, predictable pricing.
eDiscovery for Litigation
Hundreds of leading law firms gain a competitive advantage with our end-to-end eDiscovery platform. Build stronger cases and deliver more value with our award-winning, AI-powered technology.
WHITE PAPER
Cost Recovery for eDiscovery
Trial Preparation and Case Strategy
Build your case with simple, powerful features to help you connect, organize, and summarize key facts, documents, and people into one conclusive chronology.
Raising the Bar for Cloud Security
Casepoint's high security and compliance standards are a core part of the company's mission and philosophy to keep our clients' data safe. We maintain a comprehensive list of security compliance certifications and attestations for our platform and data centers. This demonstrates our dedication and commitment to our company values and compliance with our security, privacy policy, and applicable laws and regulations.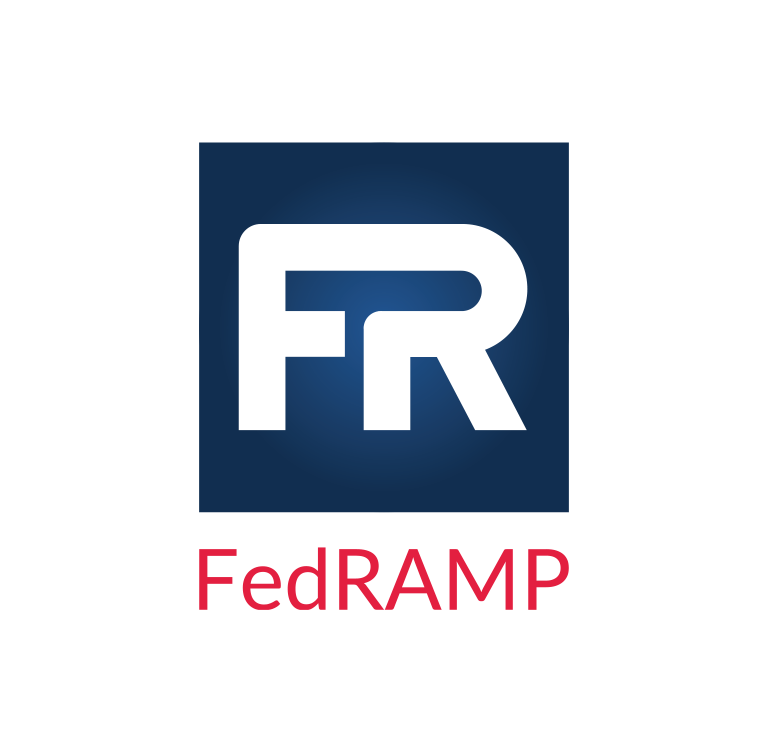 Moderate Authorization

StateRAMP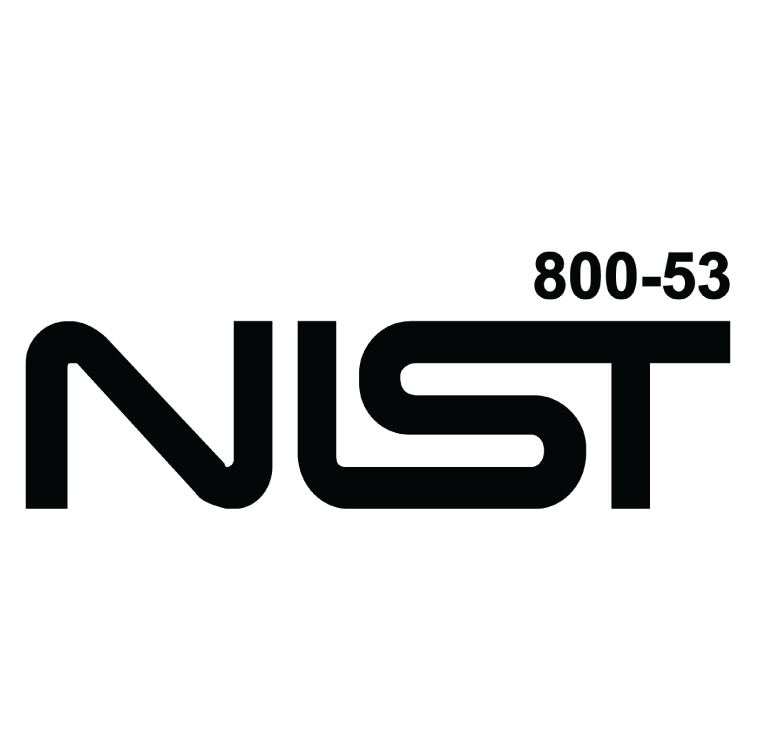 NIST 800-53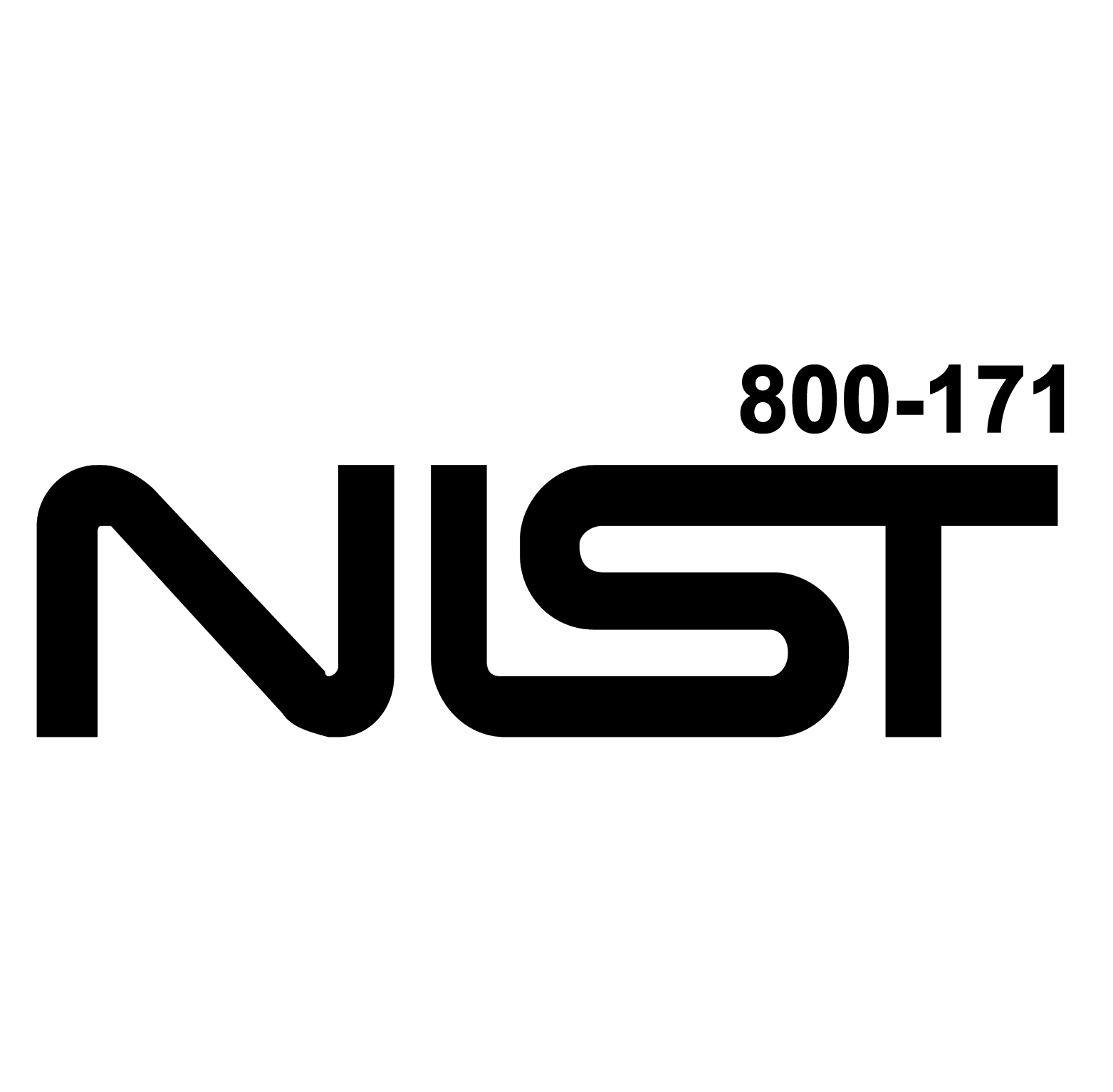 NIST 800-171

DoD Impact Level 5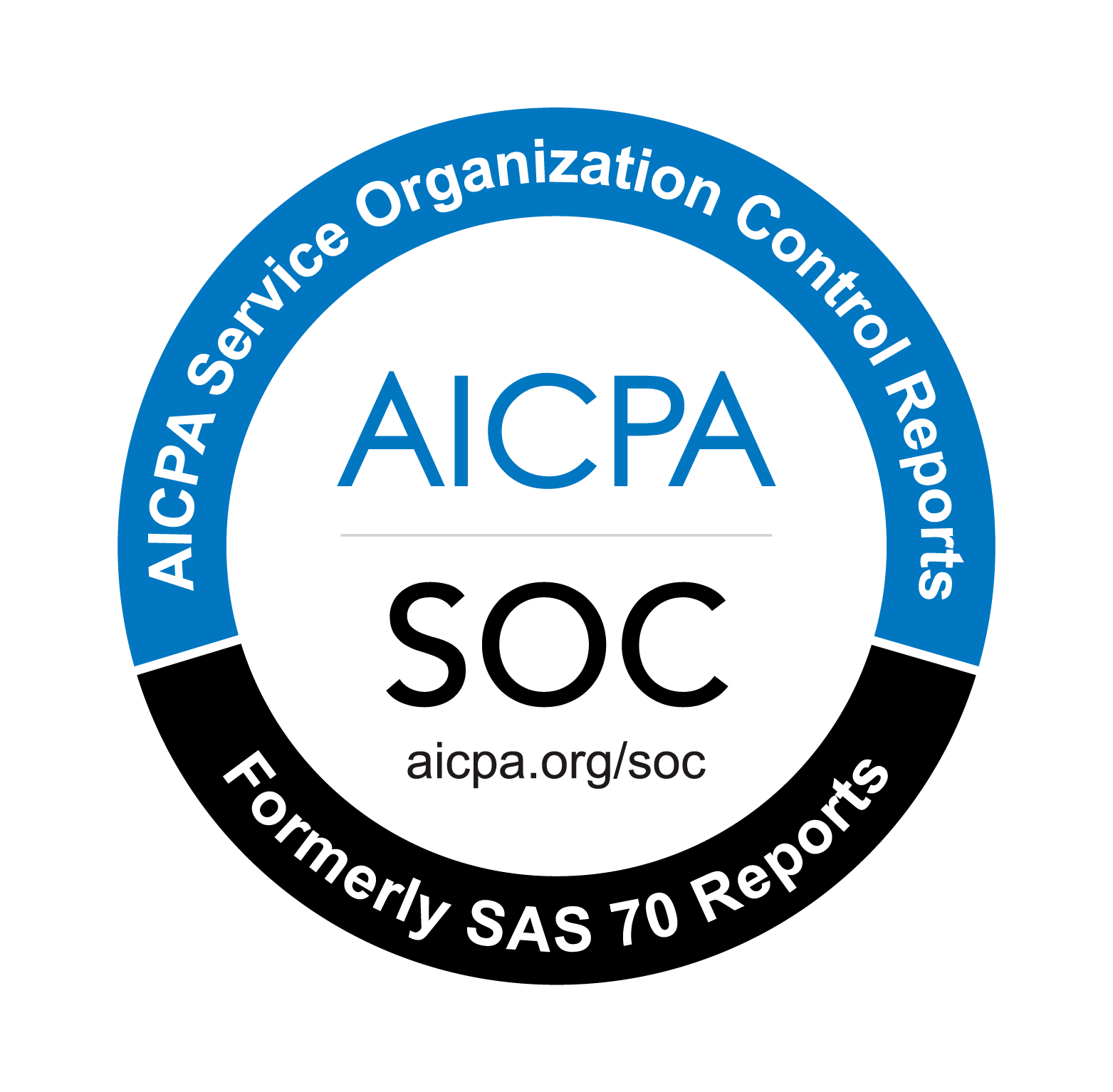 SOC 1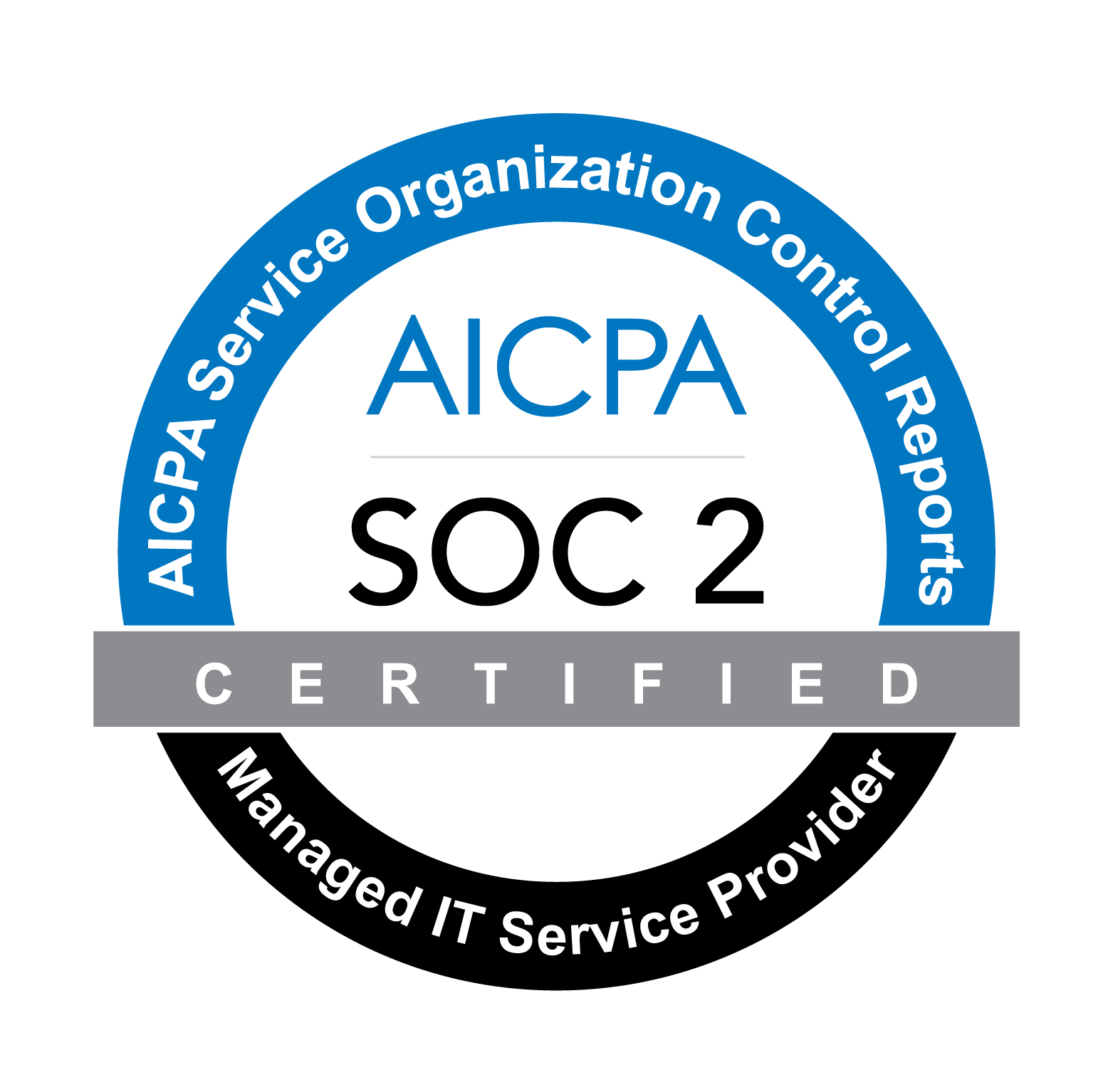 SOC 2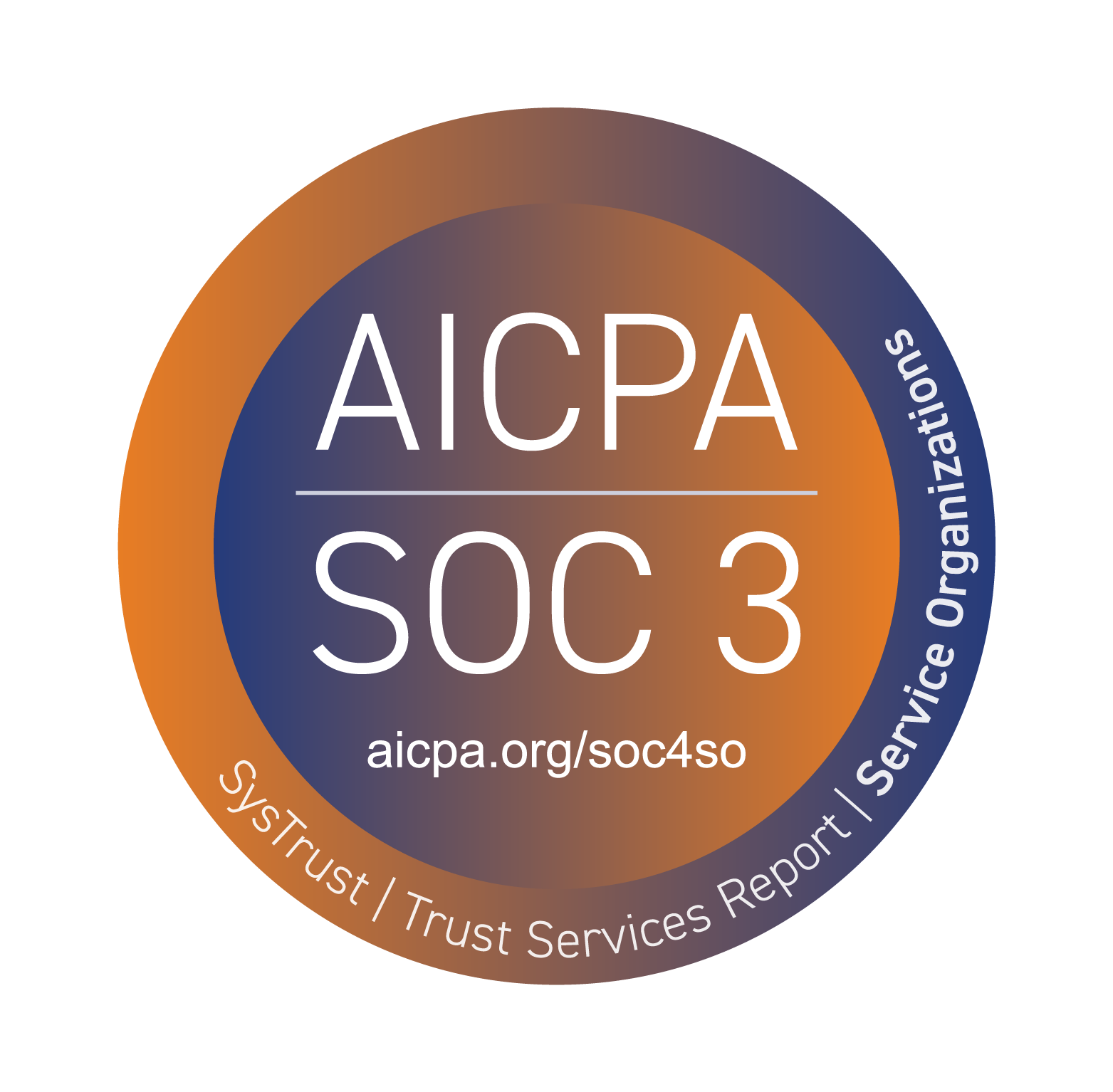 SOC 3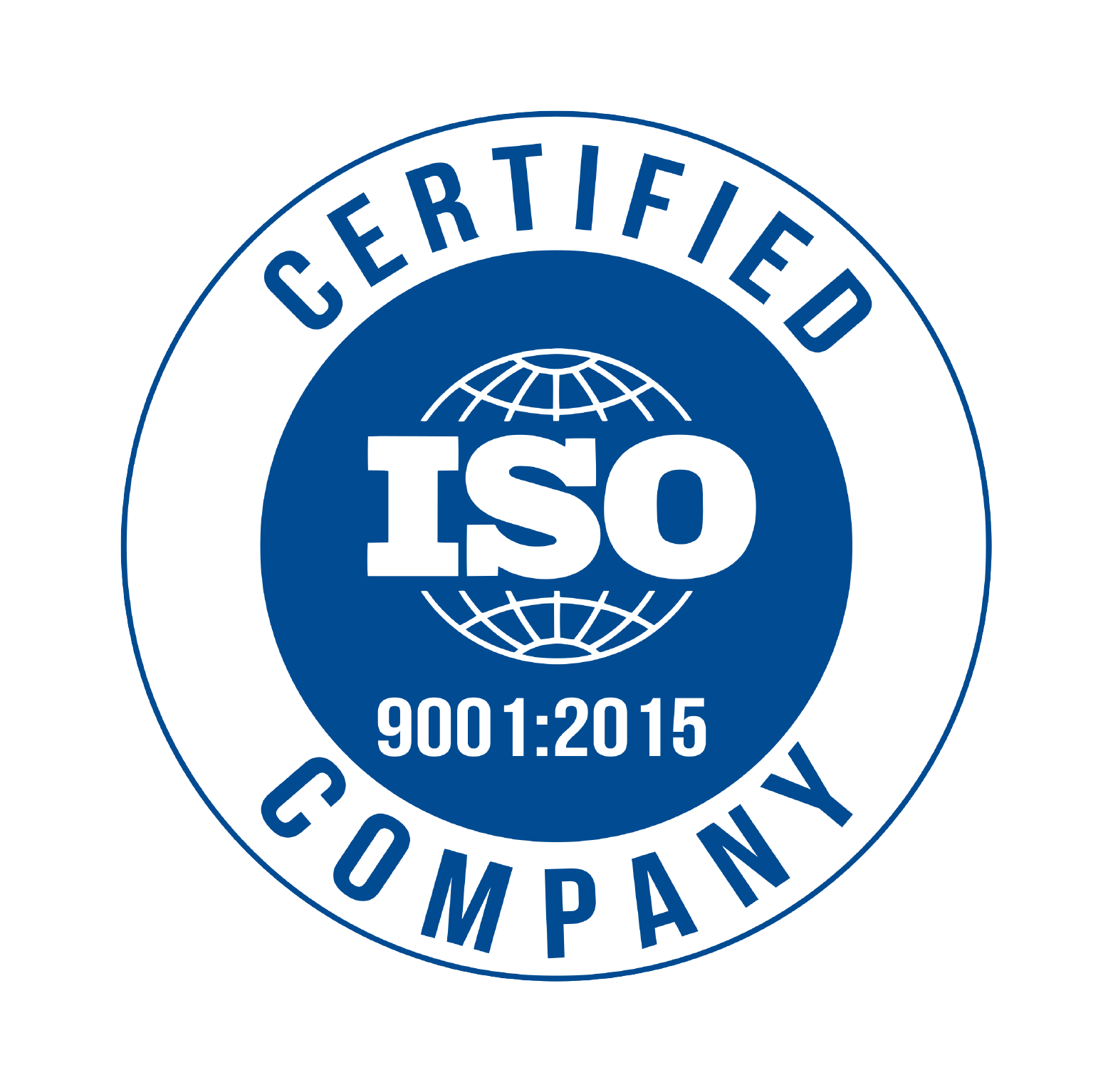 ISO 9001:2015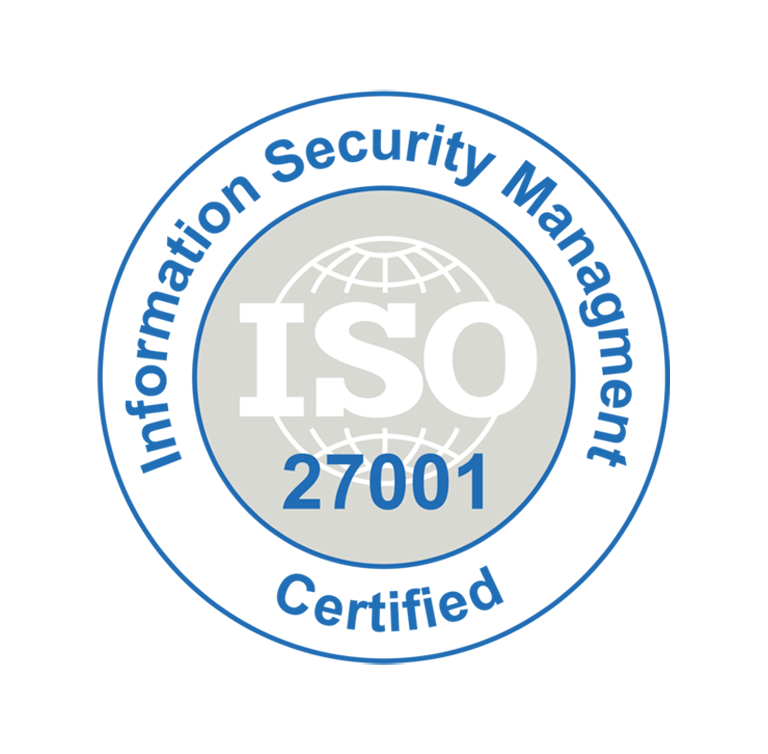 ISO 27001:2013
Customer Success for Law Firms
From day one, our legal and tech experts are here to help with your customized setup and onboarding, as well as ongoing support and proactive guidance.
Learn more