CORPORATIONS
It's Time to Take Control.
Take control of your data with Casepoint's Legal Hold and eDiscovery solutions. Casepoint partners with corporations to achieve faster and better legal outcomes while reducing overall legal spend. Leverage a secure, all-in-one solution with built-in AI to meet complex litigation, internal investigations, and compliance needs.
Request Demo

WHITE PAPER
The Casepoint Enterprise eDiscovery Maturity Model: How to Mitigate Risk and Lower Legal Spend
Deliver more value for your organization with end-to-end control of your data and powerful AI-driven technology.
Connect Casepoint to These Cloud Platforms
Microsoft 365
Outlook
One Drive
Microsoft Teams
Google Drive
Gmail
Google Vault
Dropbox
Box
Slack
Why Corporations Choose Casepoint
Robust End-to-End Platform
Eliminate the need, cost, and time traps of multiple solutions with Casepoint's low risk, high-value turnkey solution.
Intuitive and Configurable
Reduce costs through streamlined workflows and advanced AI technologies. Provide a higher quality review that takes less time and fewer attorney hours thereby reducing total legal spend.
Continuous Innovation
Take advantage of continuous innovation and enhancements driven by customer feedback. Leverage our capabilities to create custom legal solutions for specific business needs.
Proven Enterprise Implementation
We have the ability to scale quickly to help take control and manage growing data volumes and ever increasing complex data types/information corporations routinely experience.
Dedicated Client Services Team
We are more than a next generation eDiscovery technology; we bring a team of forward looking ESI experts who have vast experience delivering the results you seek.
One Predictable Price
Our flexible pricing model aligns with budget constraints to help you take control of your legal spend gaining predictability and transparency to better manage costs.
Raising the Bar for Cloud Security
Casepoint's high security and compliance standards are a core part of the company's mission and philosophy to keep our clients' data safe. We maintain a comprehensive list of security compliance certifications and attestations for our platform and data centers. This demonstrates our dedication and commitment to our company values and compliance with our security, privacy policy, and applicable laws and regulations.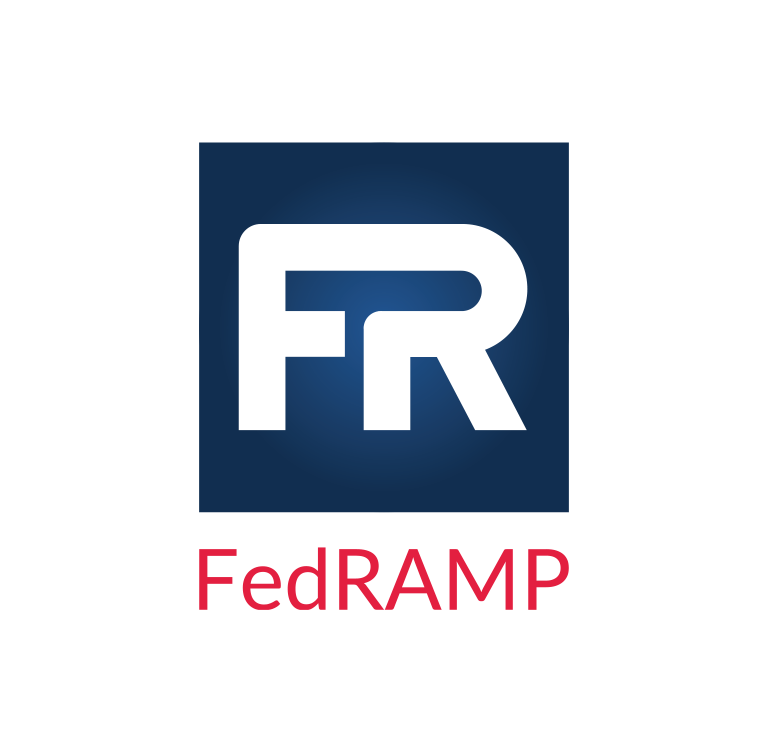 Moderate Authorization

StateRAMP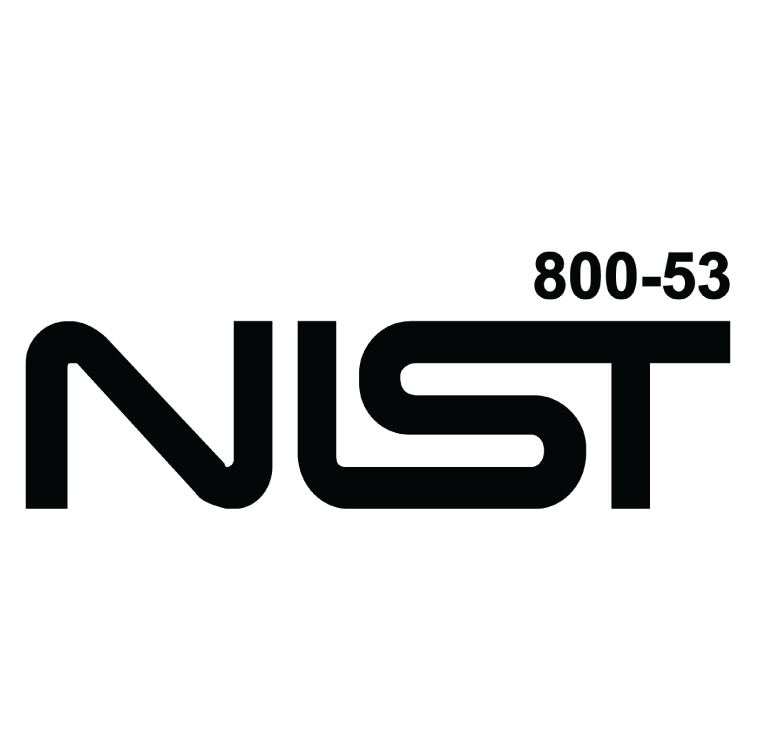 NIST 800-53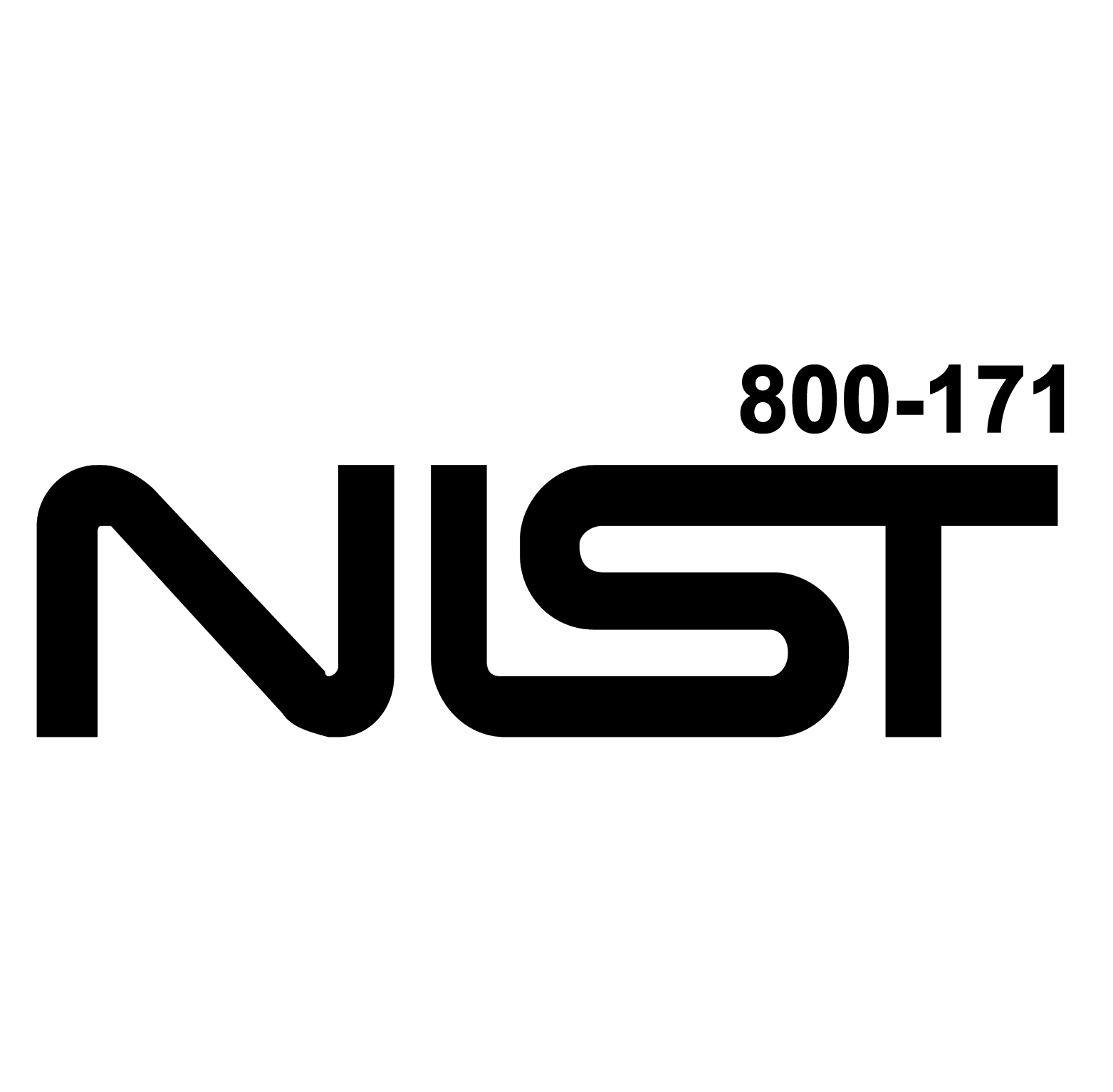 NIST 800-171

DoD Impact Level 5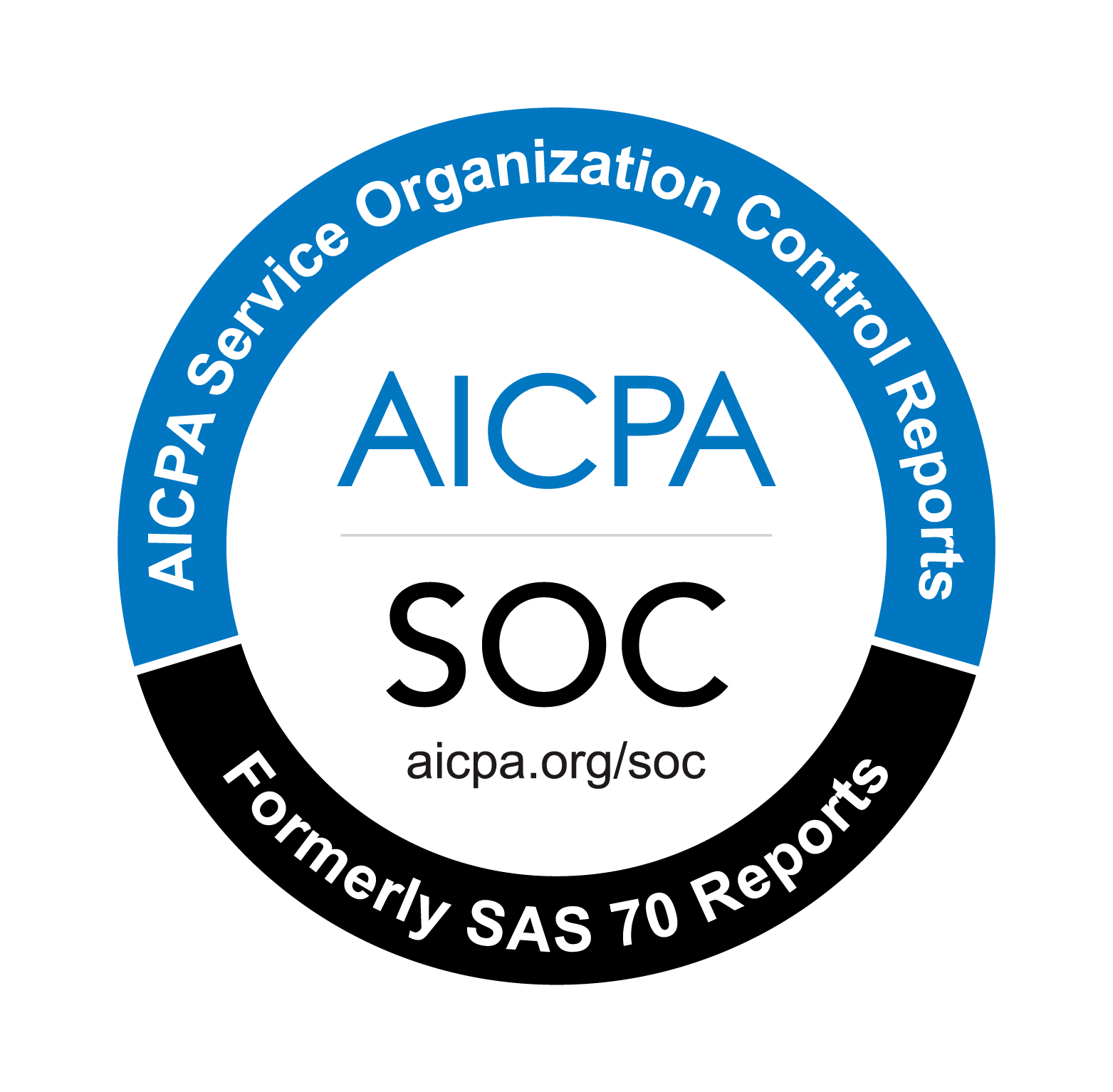 SOC 1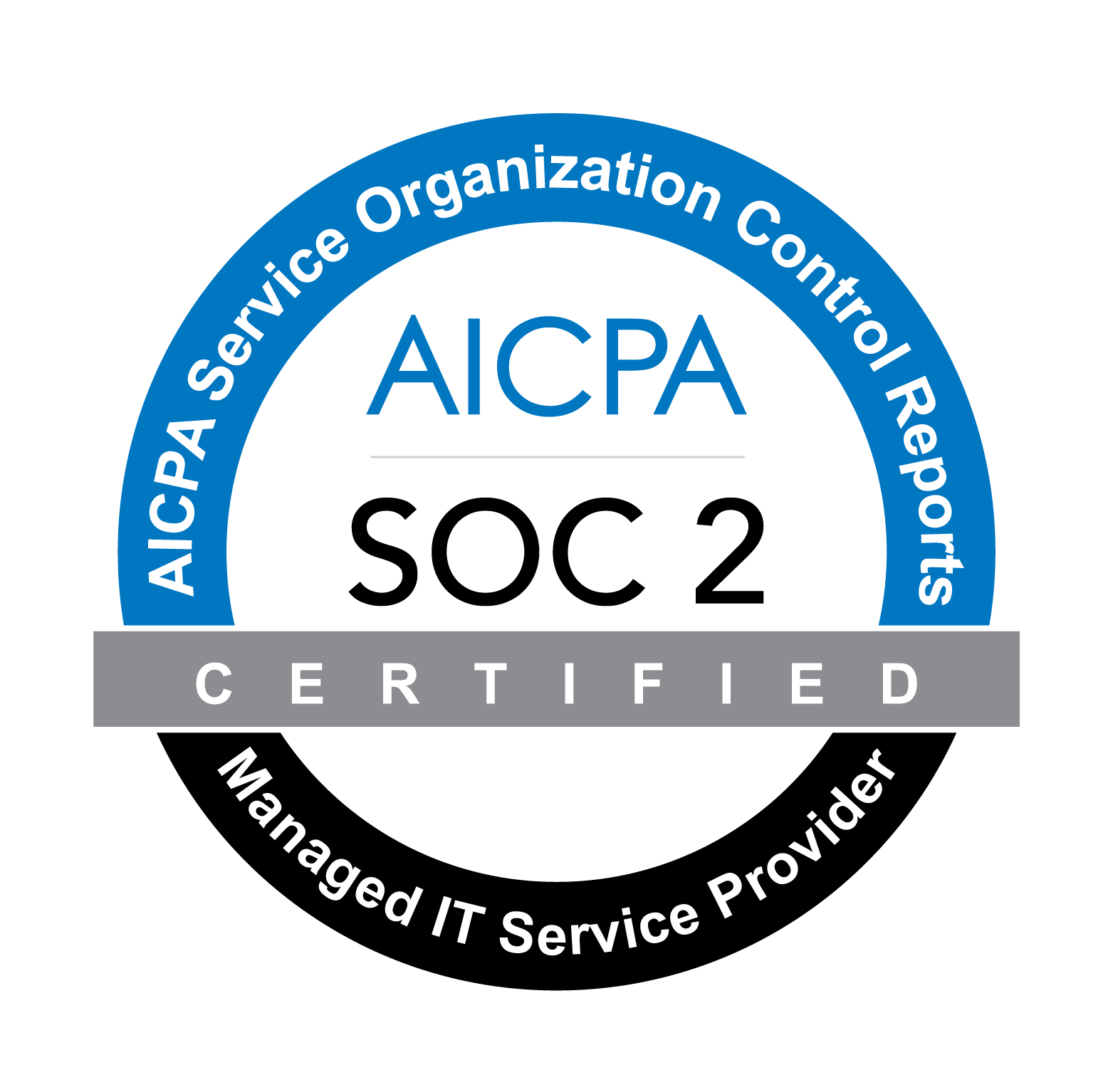 SOC 2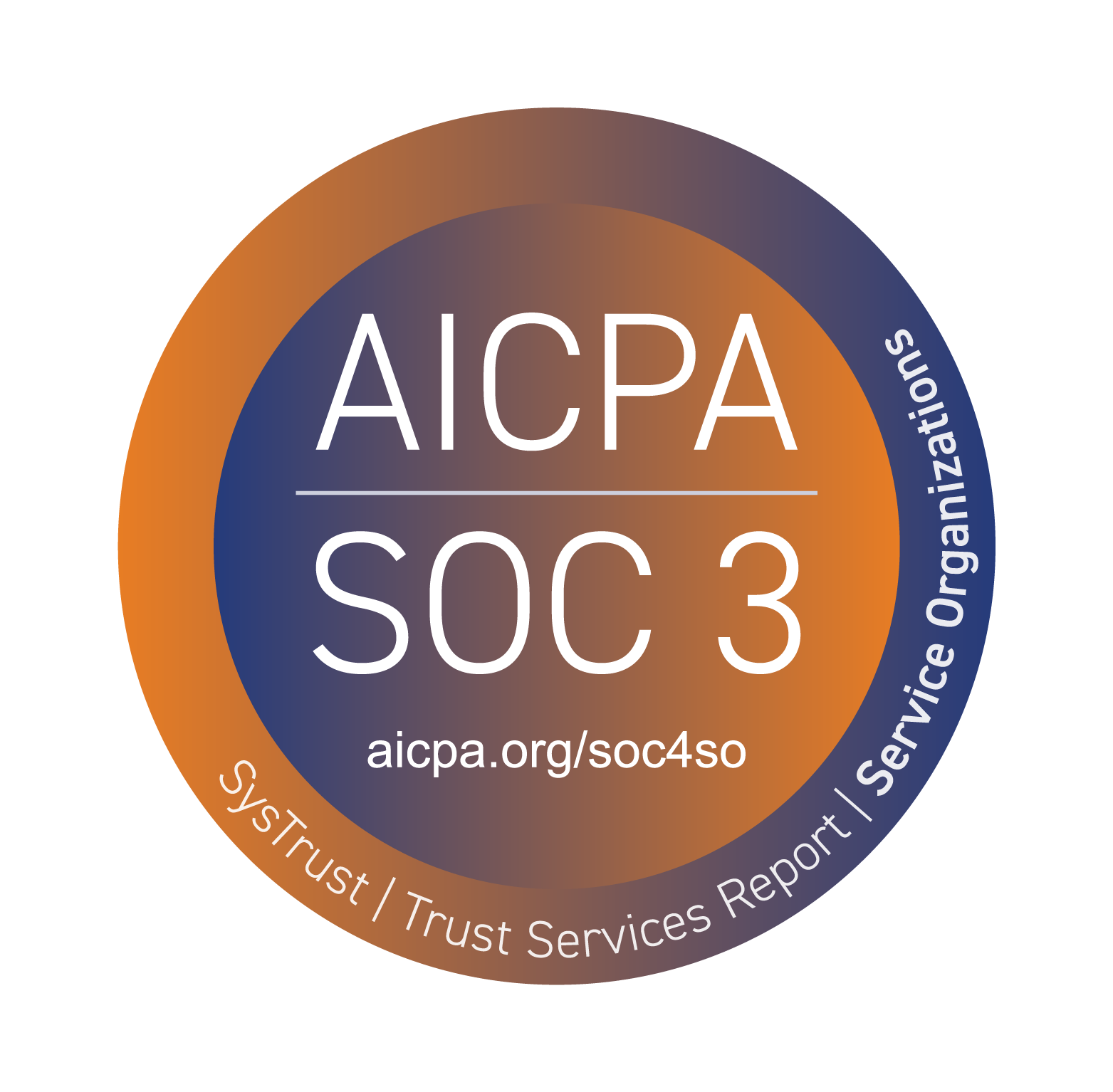 SOC 3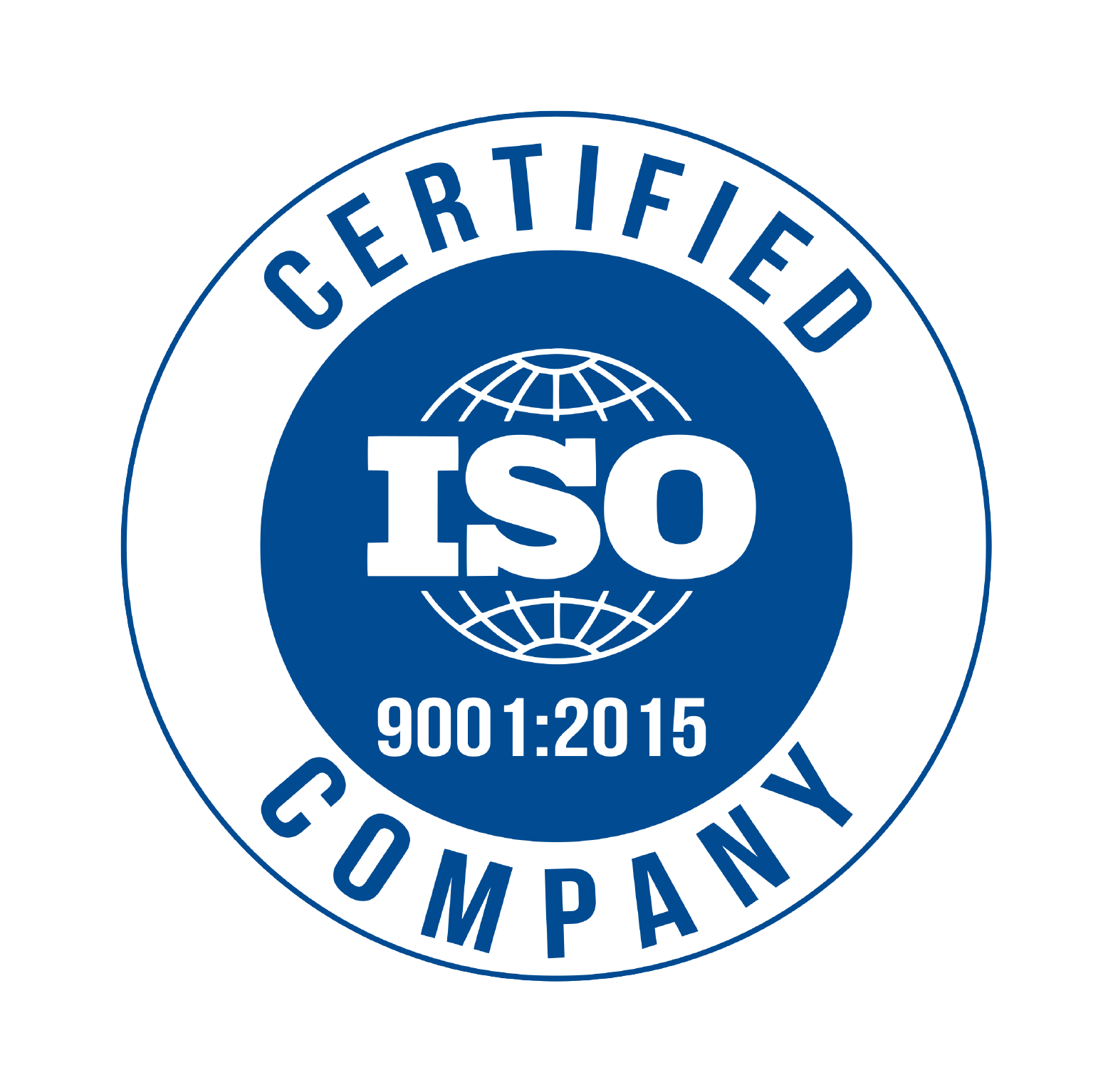 ISO 9001:2015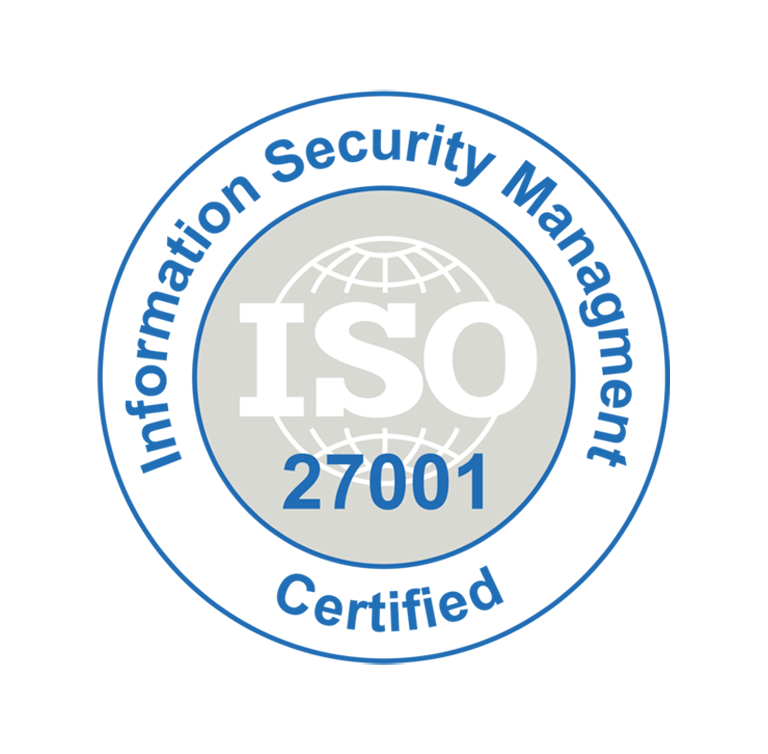 ISO 27001:2013
Customer Success for Corporations
From day one, our legal and tech experts are here to help with your customized setup and onboarding, as well as ongoing support and proactive guidance.
Learn more