One Powerful Platform
The world's leading corporations, government agencies, and law firms choose Casepoint's legal discovery platform for litigation, investigations, and compliance.
Request Demo













WHITE PAPER
The Casepoint Enterprise eDiscovery Maturity Model: How to Mitigate Risk and Lower Legal Spend
Handle All Your Legal Discovery Needs in One Secure Place.
UNIFIED PLATFORM
See How We Make Your Day-to-day Easier and More Efficient!
Powerful Features for Superior Results.
See What Our Clients Say About Us
Casepoint has provided a simplified but feature rich solution that has streamlined our litigation support procedures and translated into significant cost savings.
Andrew Wright
Legal Counsel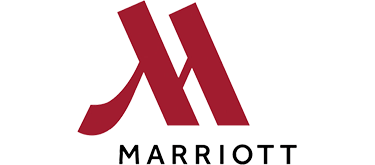 Casepoint's ability to work with us and discovery counsel on productions and the timeliness of the productions have been exceptional to any other products that we have tried.
Frank Krahn
Director of Operational Risk Management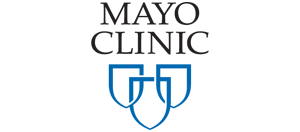 We wanted to have more control over our workflows and overall spend, and we were looking for more transparency overall. We have achieved that. Consolidating on a single state-of-the-art platform to manage the entire process, from start to finish, is consistently saving us large amounts of money and incalculable time. We couldn't be happier.
General Counsel
#1 U.S. Construction Company

By moving to the cloud, we can now conduct both our litigation and our business more efficiently and effectively. Especially during this pandemic, we were able to provide our clients with sustained legal services without disruption. From the business perspective, by signing on with Casepoint as our preferred firm-wide solution, we can now more accurately project ESI costs for ourselves and our clients.
Richard R. Volack
Partner and Chair of Cybersecurity and Data Privacy Practice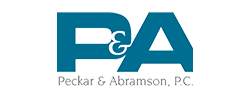 Casepoint is 3-steps past intuitive; it is so easy to use yet powerful. It offers every option you would need to conduct reviews seamlessly and simultaneously. I have worked in all of the "popular" eDiscovery review and AI platforms: none compare to Casepoint. I'm so glad we chose Casepoint as our legal technology partner.
Chelsea Koff
Associate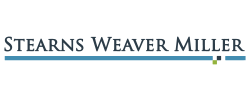 In a market on the verge of ordinary, Casepoint is pushing the boundaries defining what an eDiscovery platform can offer. eDiscovery to its core, Casepoint is evolving into a full-fledged litigation platform.
Brett Burney
Principal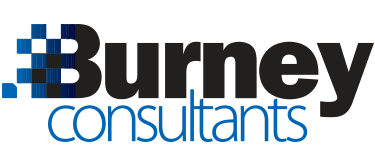 The choice to switch to Casepoint from Relativity was clear to us. Casepoint's functionality, ease-of-use, and focus on software innovation gives our attorneys and clients the best eDiscovery technology to support their matters.
Kelly Roberts
Director of Litigation Technology Support


Casepoint's analytics and culling tools help me to target potentially responsive information quickly. I was able to cull 98% of our collection volume, and focus our review only on the documents that truly mattered. And with sophisticated ECA tools like conversion mapping, I can target the most important documents at the very start of the case – long before a review team is ever involved.
General Counsel
#1 U.S. Construction Company

Casepoint has been more than willing to adapt to our model of discovery.
Frank Krahn
Director of Operational Risk Management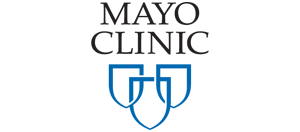 We are already seeing significant cost savings with the new platform, and we are passing those savings on to our clients. Embracing innovative technology like the Casepoint platform is a big step forward for us.
Ryan Schlunz
Chief Administrative & Innovation Officer


Casepoint's integrated artificial intelligence tools, including their CaseAssist Active Learning, have dramatically improved our review experience. Without the typical disincentive of added feature costs, we've reduced our review times – allowing us to focus and develop our case strategy, and streamline the eDiscovery process.
Gary Moorefield
Senior Counsel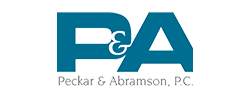 Casepoint offers a platform that feels like our own. Casepoint provides a well of quality expertise and ready assistance. We have aligned with a great technology partner.
Mark Stanley
Chief Information Officer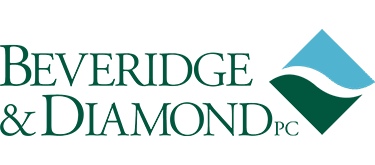 Customer Success for eDiscovery
From day one, our legal and tech experts are here to help with your customized setup and onboarding, as well as ongoing support and proactive guidance.
Learn more