ABOUT US
Trusted by the Best.
With our proven commitment to innovation, security, and forward-thinking guidance, we've established ourselves as the industry leaders in legal discovery technology for litigation, investigations, and compliance.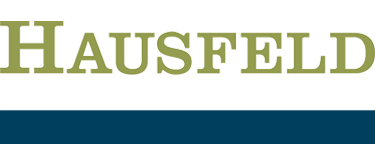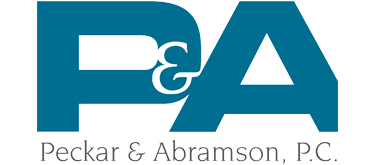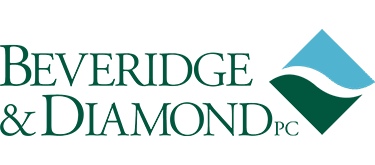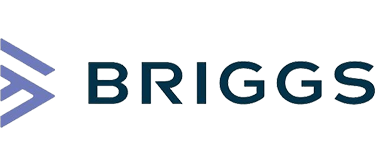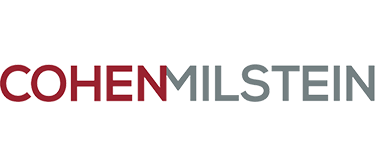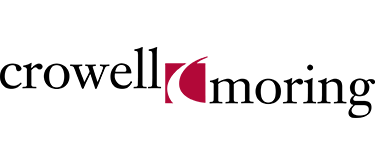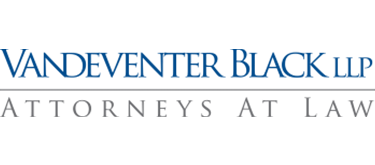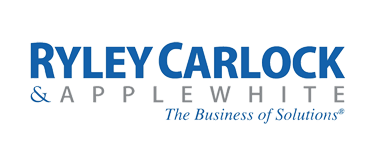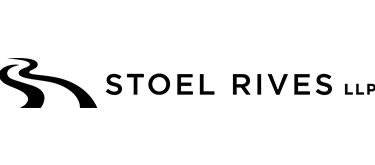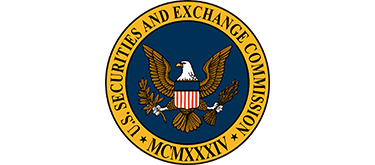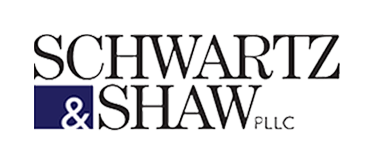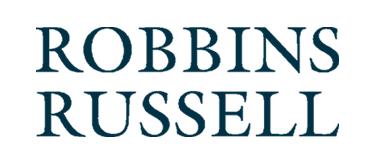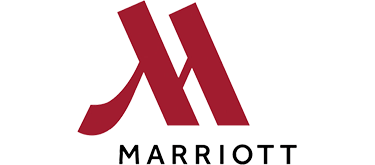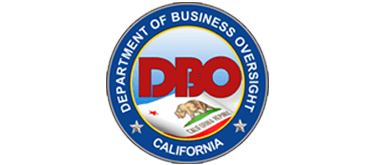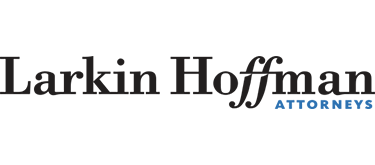 Innovation and Success
Our customers love our ability to innovate quickly based on their needs. Casepoint's 400+ software developers, engineers, and testers are dedicated to building and continuously upgrading the industry's best legal discovery platform.
We listen to our customers, and our history of action proves it. In the past two years, over half of our product upgrades and innovations came directly from customer feedback. We're proud of the success our customers have achieved with Casepoint.
See what our customers say about us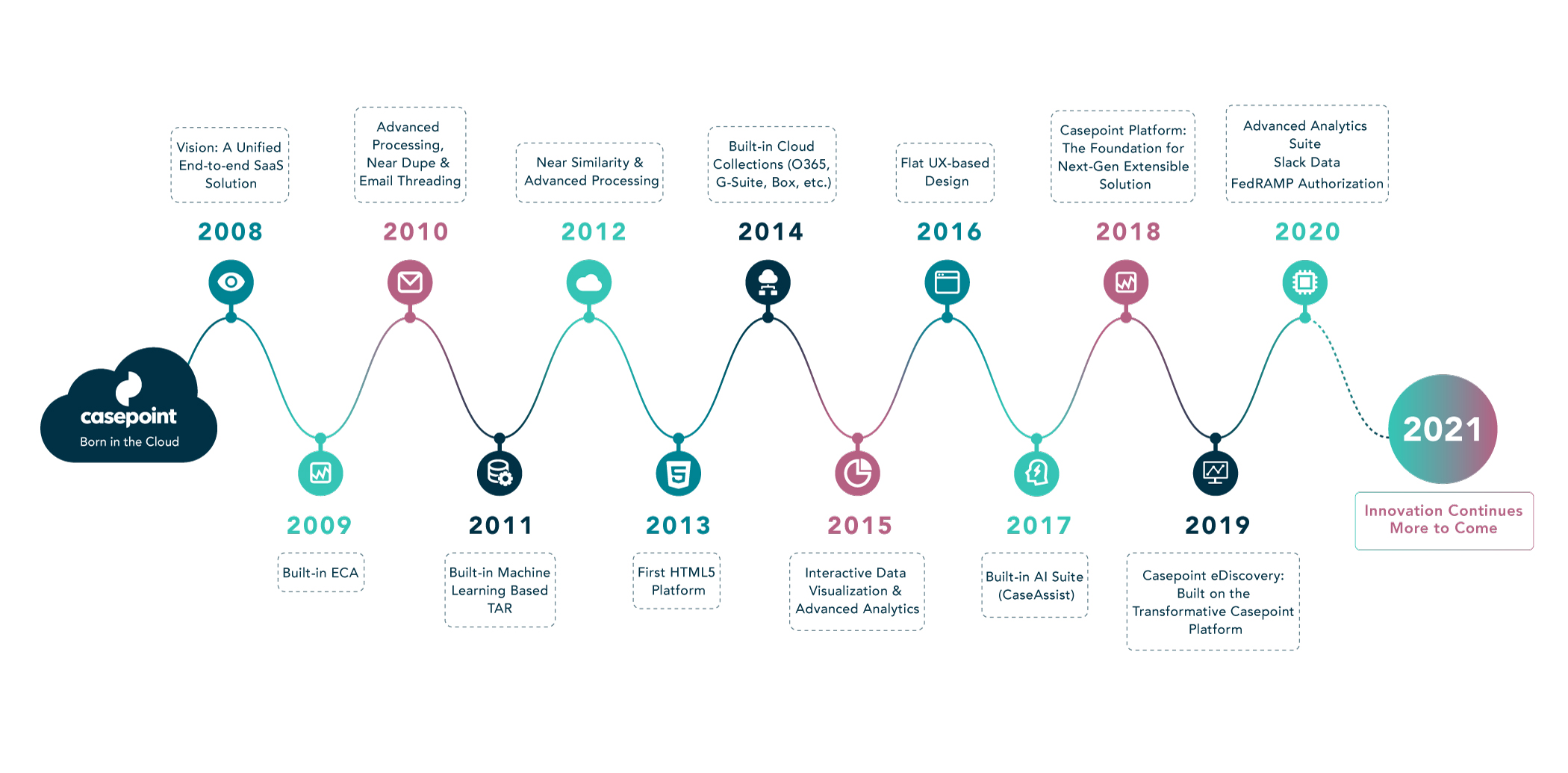 Dependable Foresight
Our innovation is driven by the needs of our customers, and we relentlessly deliver. We created and integrated technology assisted review (TAR) years before our competitors. We implemented HTML 5 before it was commonplace, and we've automated quality control (QC) batches since our original platform was released. We stay ahead of the game to give you the solutions you need.
Trusted Security
Casepoint was born in the cloud, and maintaining the highest possible levels of security has been our number one priority since we began in 2008. Our policies, procedures, and company culture are all focused on keeping your data safe and protected around the clock, with continuous monitoring and the highest standards of security at all levels.
Security Certifications and Details
Trusted Expertise
At Casepoint, we are a team of talented, caring technology experts with backgrounds in the legal industry. With this valuable combination of technical expertise and legal experience, we're able to fully understand the needs of our customers and help them achieve outstanding results with our award-winning legal discovery platform.
Customer Success
Mission and Vision
Our mission is to enable our clients to uncover actionable insights at enterprise scale. Our vision is to empower the global Casepoint community with intelligent technology while achieving meaningful experiences and outcomes.
Careers
Interested in joining our team of talented and caring experts? Learn more about our company culture, management team, and current opportunities on the Casepoint Careers page.
Our Values