Law Firms Aren't Just for Lawyers: One Woman's Journey in Legal Operations and Legal Project Management
Law firms aren't just for lawyers. When I think about the career trajectory I have followed over the past 17+ years, this simple statement epitomizes what I have learned and demonstrated repeatedly as a professional in a variety of roles. It's also what energizes me as a manager of complex projects and an industry trailblazer in the project management operations (PMO) domain.
To read the full article, click here to access Peer to Peer's online magazine.
Peer to Peer
---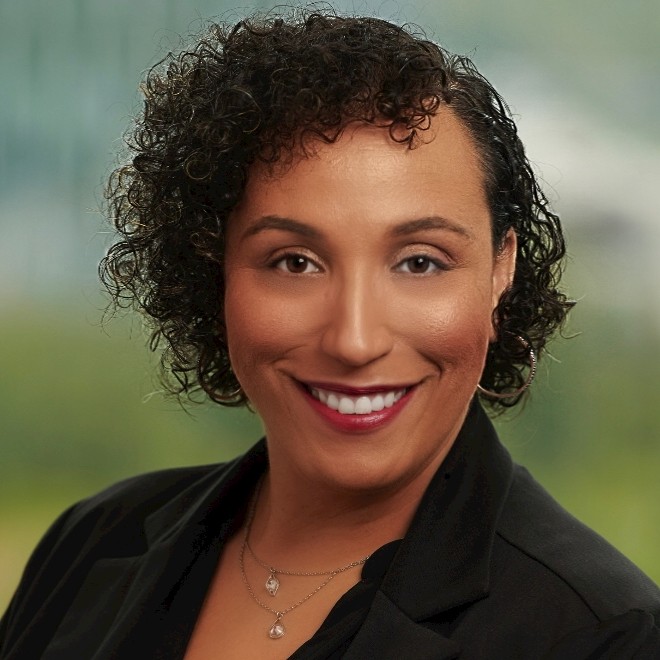 Jessica Robinson is Casepoint's Vice-President of Client Services where she is responsible for driving
client's success through workflow enhances. She brings over 17+ years of legal and litigation technology experience working at top tier Am Law 100 firms. Prior to joining Casepoint, Jessica led a team of over 100 people as Director of eData & eDiscovery at Morgan, Lewis & Bockius. She has held various leadership roles at Morrison & Foerster along with Crowell & Morning. Jessica's legal knowledge accompanied with her project management expertise, technical insight, and team management experience aid her in leading our client service team.