CORPORATIONS
It's Time to Take Control.
Casepoint provides an innovative and extensible Legal Hold and eDiscovery solution that corporations trust with their increasingly complex data challenges. Our true end-to-end solution powered by Artificial Intelligence supports your complex litigation, internal investigation, and compliance needs.
Request Demo

Deliver More Value and Solve Your Complex Data Challenges with the Most Trusted Enterprise eDiscovery Platform.
Legal Hold to eDiscovery. Everything on One Platform.
Casepoint helps corporations achieve better legal outcomes while reducing overall spend. Our platform helps users find relevant data up to 98% faster and reduce discovery-related costs by up to 57%.
Consolidate Your Tech Stack and Support All Your Use Cases
Legal Hold
Create legal holds and manage the entire process in one powerful platform so you can start your review faster. Automate legal hold notifications and take action more quickly for secure, defensible data collections.
PRODUCT BROCHURE
Casepoint Legal Hold for Corporations
Internal Investigations
Mitigate risk and reduce legal expenses with faster action and more control. Quickly process, reduce, and find crucial data with easy-to-use technology powered by artificial intelligence
CASE STUDY
How a Multi-Billion Dollar Corporation Reaped Major Cost Savings Conducting an Internal Investigation Using Casepoint
Data Privacy & Compliance
Easily handle an increasing volume of CCPA and GDPR data subject access requests (DSARs). Respond faster to data breaches and privacy-related requests.
solutions
Stronger Compliance and Faster Response.
eDiscovery for Litigation
Confidently manage more of your eDiscovery in-house, or collaborate more easily with your outside counsel. Quickly collect, process, and find crucial data with our award-winning eDiscovery technology and reliable support.
CASE STUDY
Fortune 500 Construction Firm Implements End-to-End Legal Technology Platform and Cuts Discovery-Related Costs in Half
WHITEPAPER
The Casepoint Enterprise eDiscovery Maturity Model: How to Mitigate Risk and Lower Legal Spend
Why Leading Corporations Choose Casepoint
Raising the Bar for Cloud Security
Casepoint's high security and compliance standards are a core part of the company's mission and philosophy to keep our clients' data safe. We maintain a comprehensive list of security compliance certifications and attestations for our platform and data centers. This demonstrates our dedication and commitment to our company values and compliance with our security, privacy policy, and applicable laws and regulations.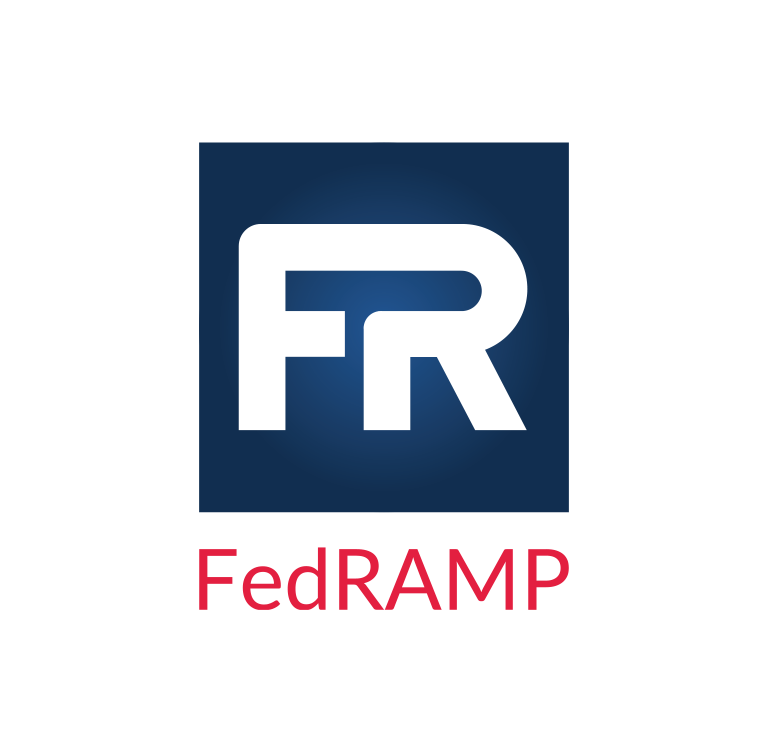 FedRAMP Authorized

StateRAMP Authorized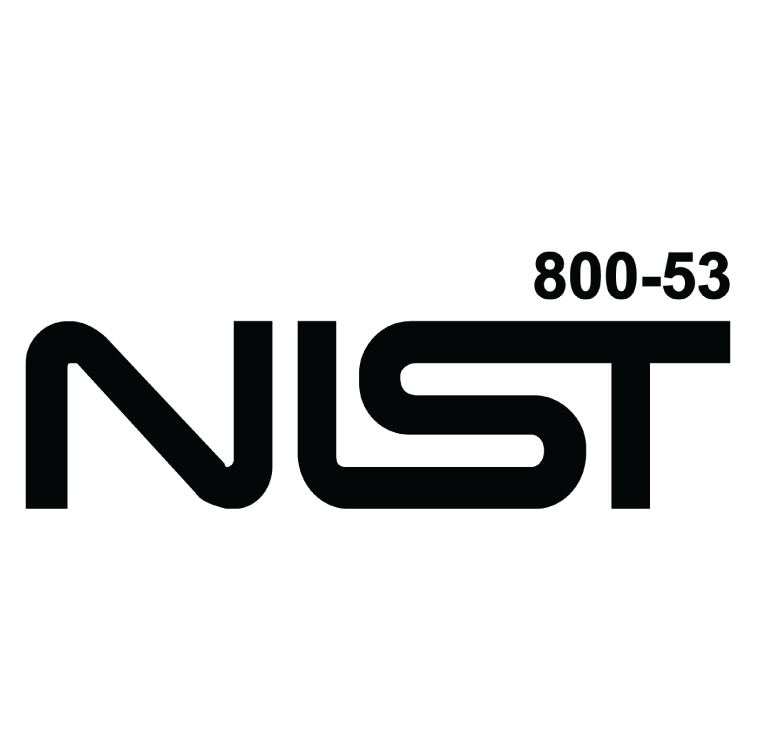 NIST 800-53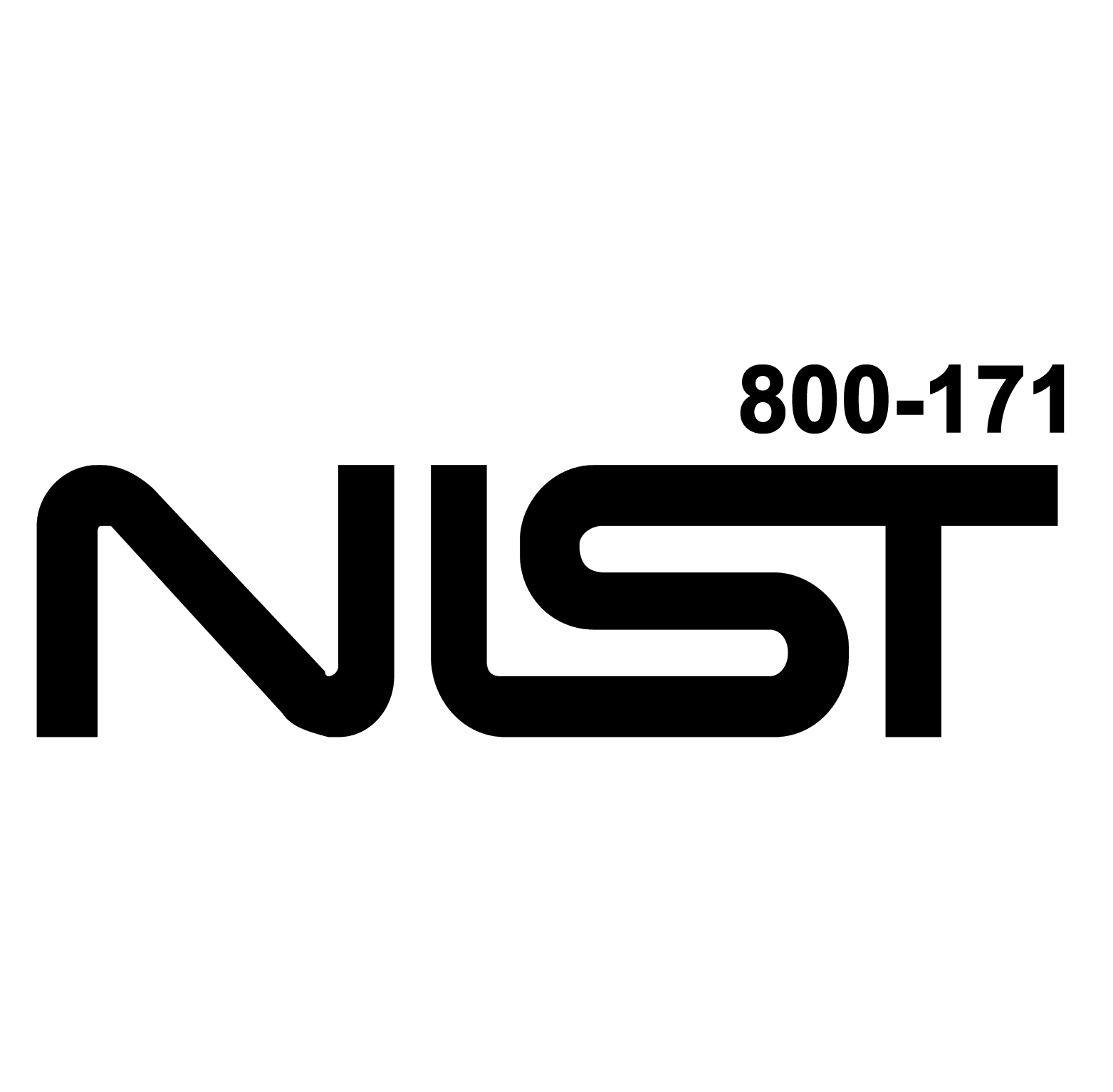 NIST 800-171

DoD Impact Level 5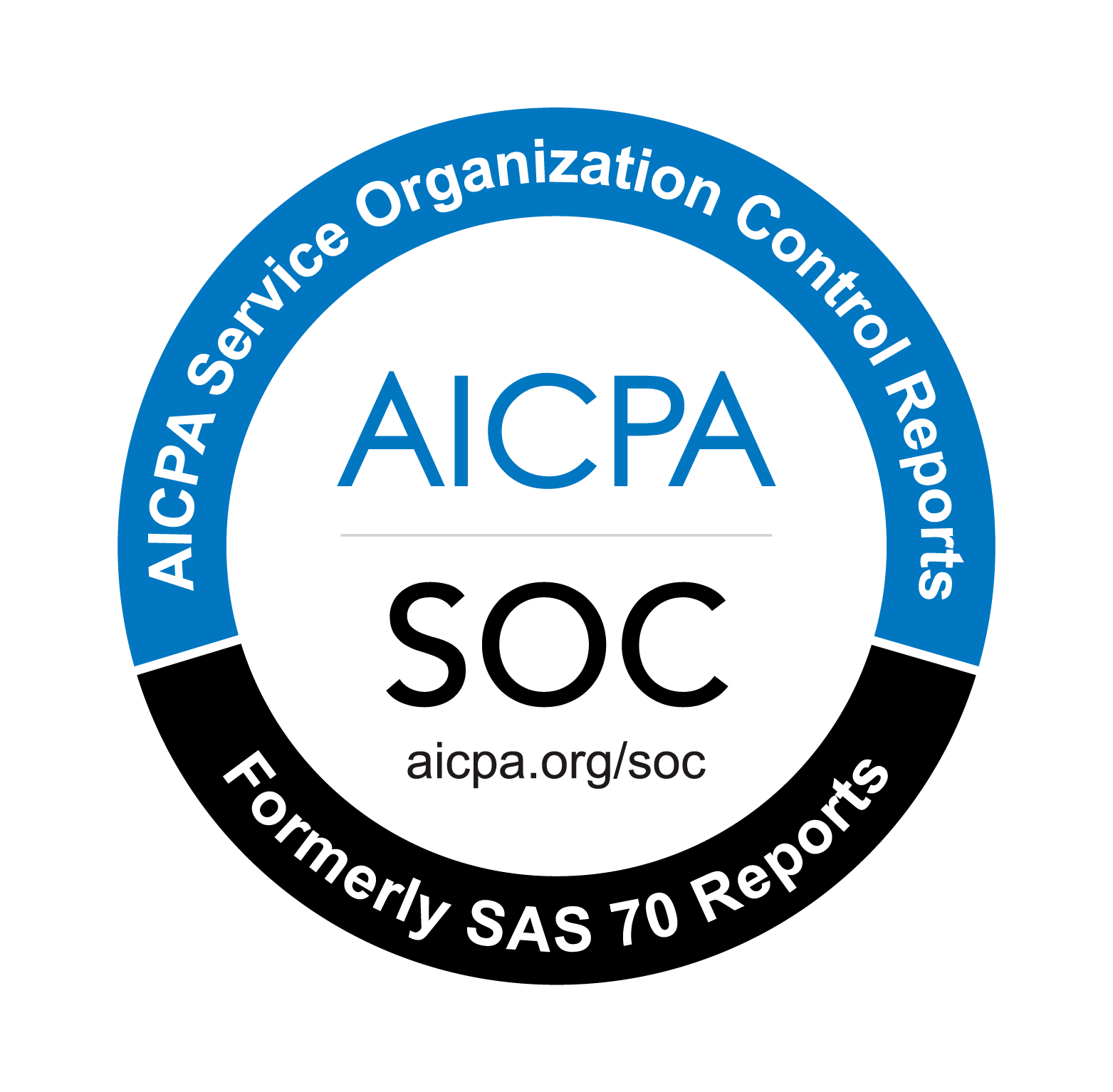 SOC 1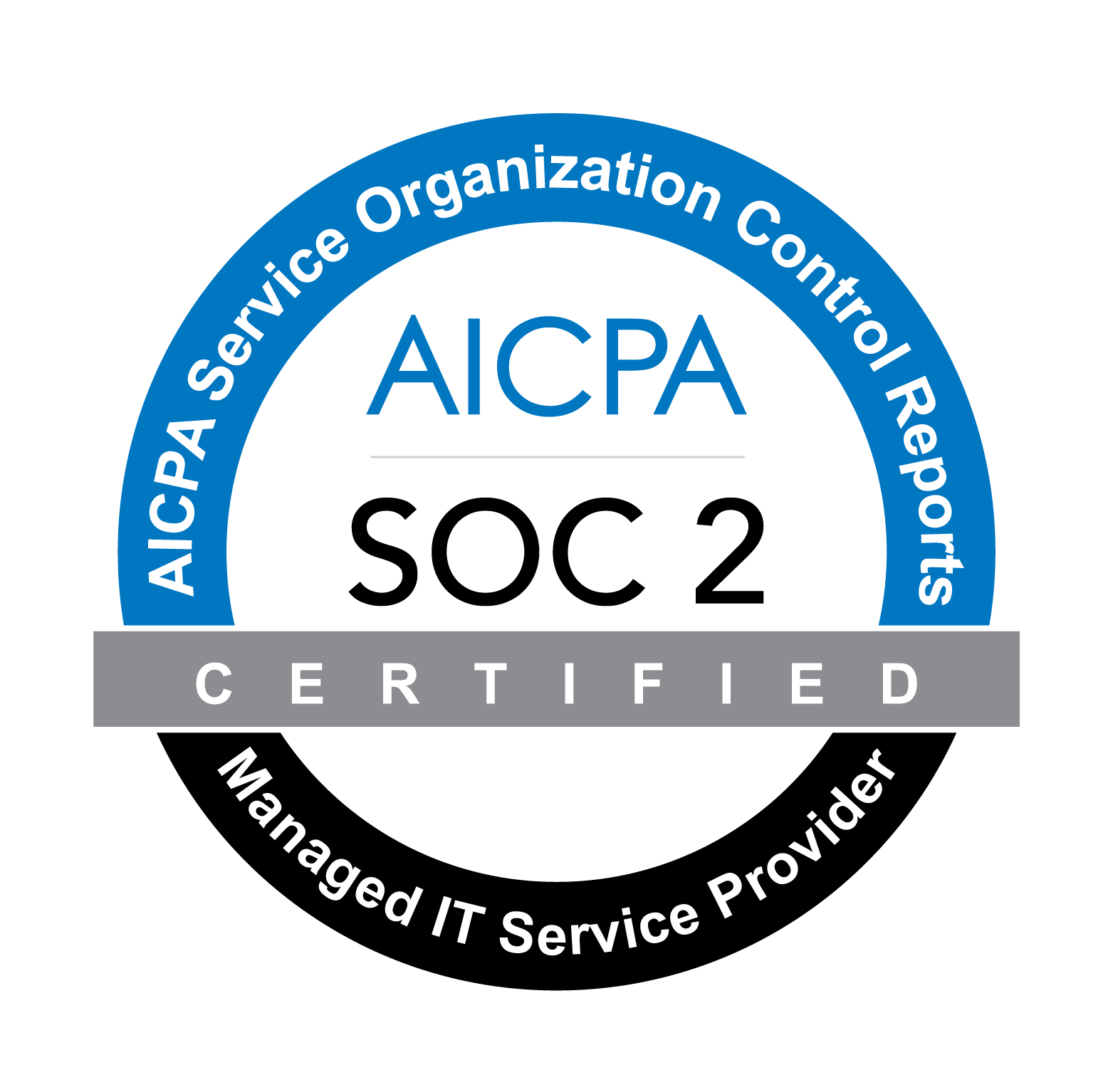 SOC 2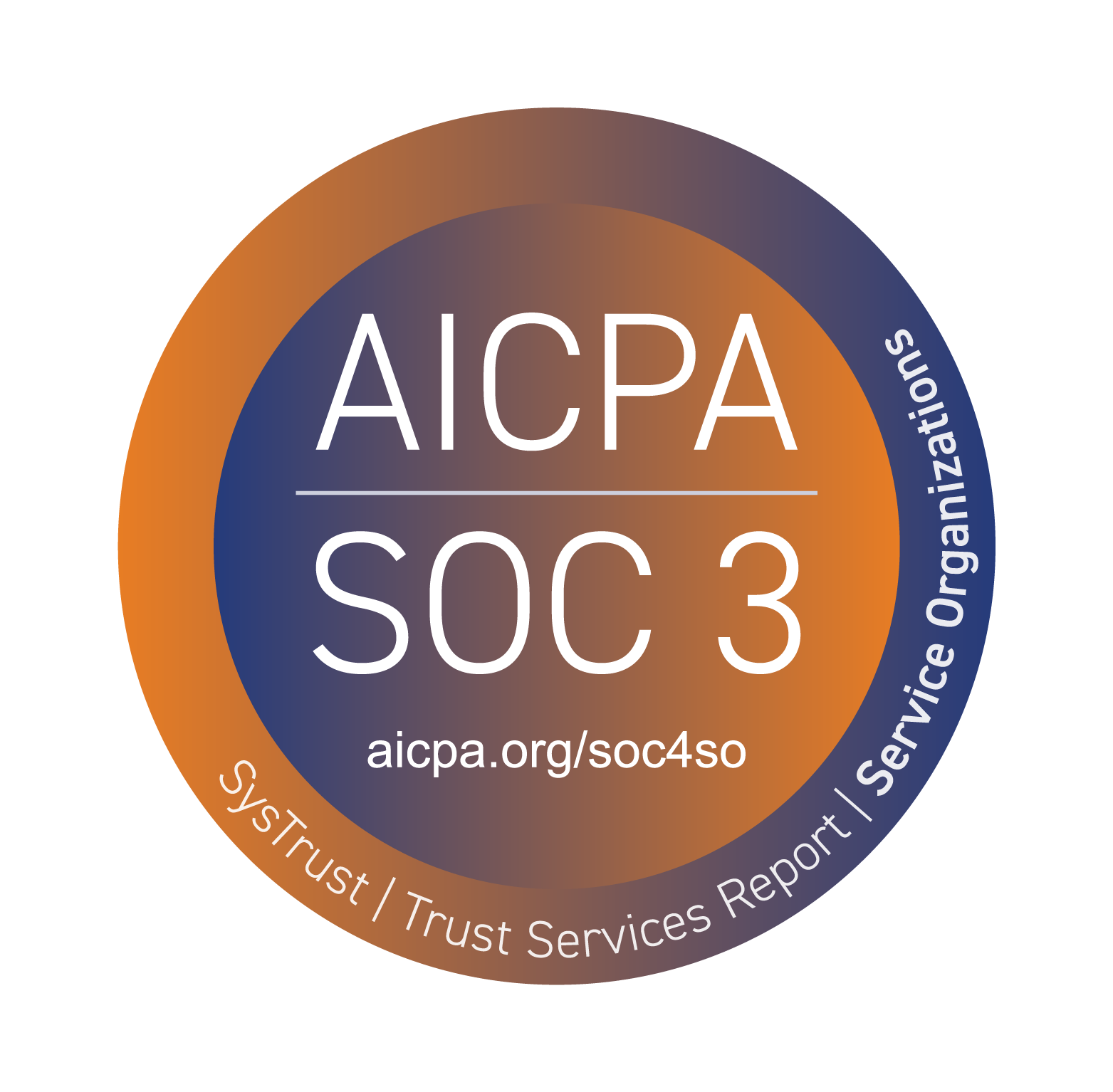 SOC 3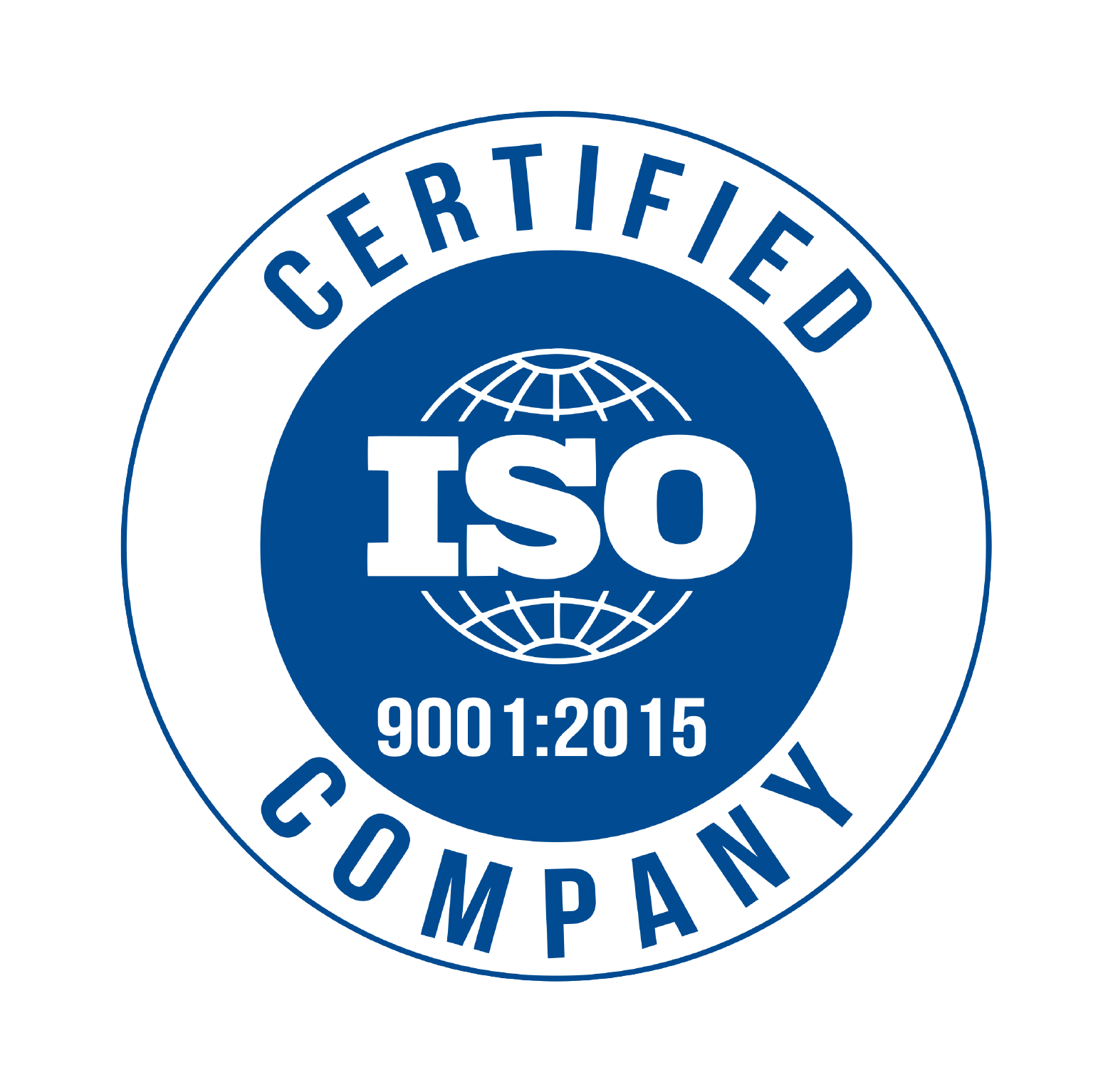 ISO 9001:2015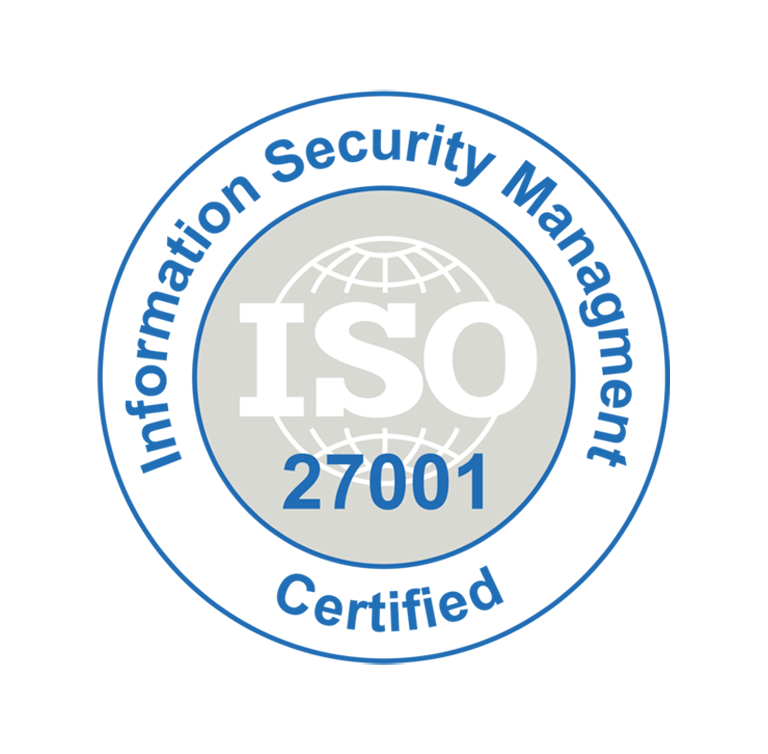 ISO 27001:2013
See Why Our Clients Love Us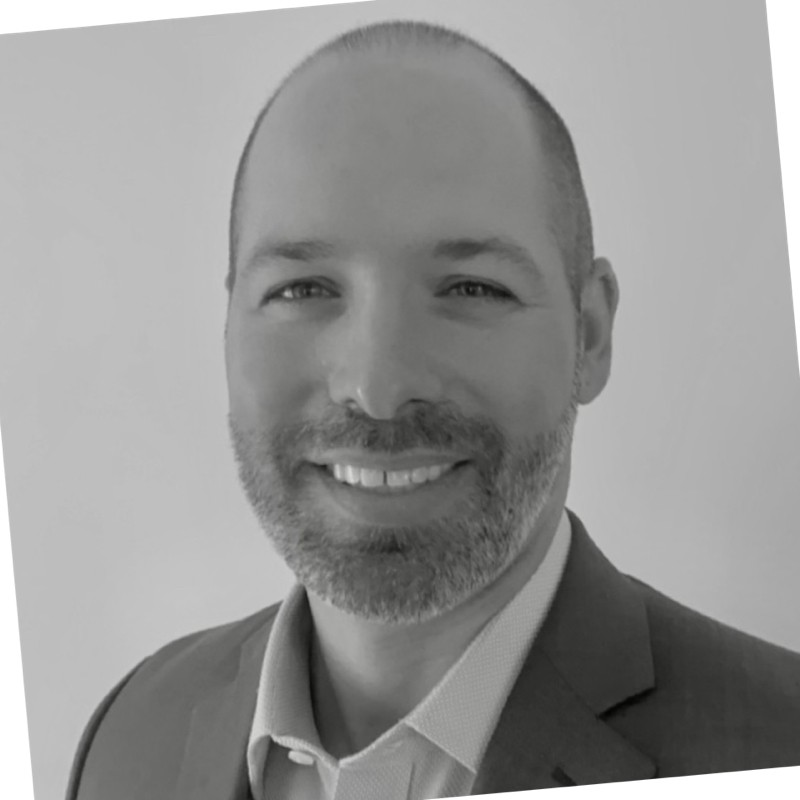 Andrew WrightLegal Counsel
Casepoint has provided a simplified but feature-rich solution that has streamlined our litigation support procedures and translated into significant cost savings.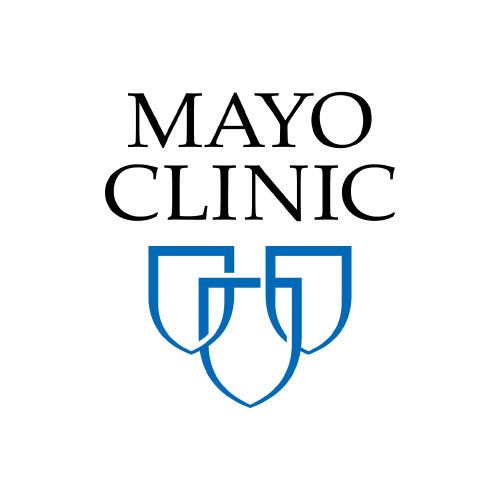 Director of Investigative and Legal Discovery
Casepoint has been more than willing to adapt to our model of discovery. Casepoint's ability to work with us and discovery counsel on productions, and the timeliness of the productions, have been exceptional to any other products that we have tried.
Customer Success for Corporations
From day one, our legal and tech experts are here to help with your customized setup and onboarding, as well as ongoing support and proactive guidance.
Learn more